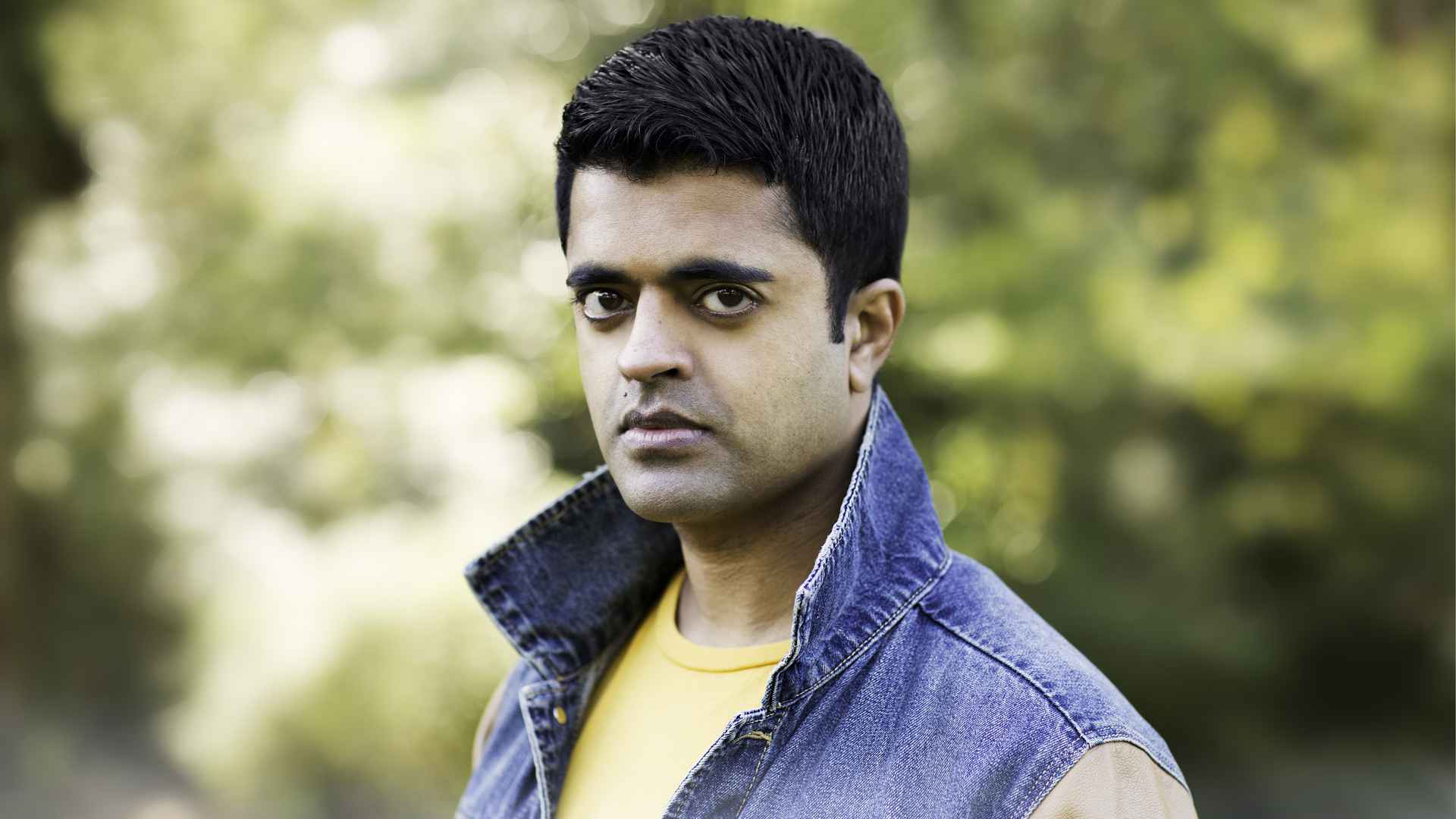 Who are your favourite current players?
"I quite like the new signings like Eriksen and Martinez. There seems to be a great esprit de corps developing, especially in the backline, that appears to come from Lisandro's arrival. It would be great to see that spread across the field. There is a lot of passion creeping in and support for each other, which I really like to see. I'd also like to wish Rashford all the best in the world and to be injury-free. When he's on form, he looks like he's on fire. And my mum loves him."
If you had a time machine, what player or United side from the past would you like to see play live?
"If I go back in time with my dad, it would be George Best. I think my dad tried to imitate his style when he was younger and, of course, I know how great he was. For me personally, I'd love to see Duncan Edwards. What I've seen people say about him makes me think that he could have been the greatest player of all time."
Which is your favourite United goal?
"There are so, so, so many. If I had to pick one, I'd go with Paul Scholes's semi-final goal against Barcelona. Not just any Barcelona. One of the best teams ever. This is how my friend Ekene referred to that strike: 'That was a beautiful goal. The control to set it up, the technique, execution, a brief look to see the gap between defenders and keeper's position. A pitch full of the best players in the world reduced to mere spectators.'"
Adblock test