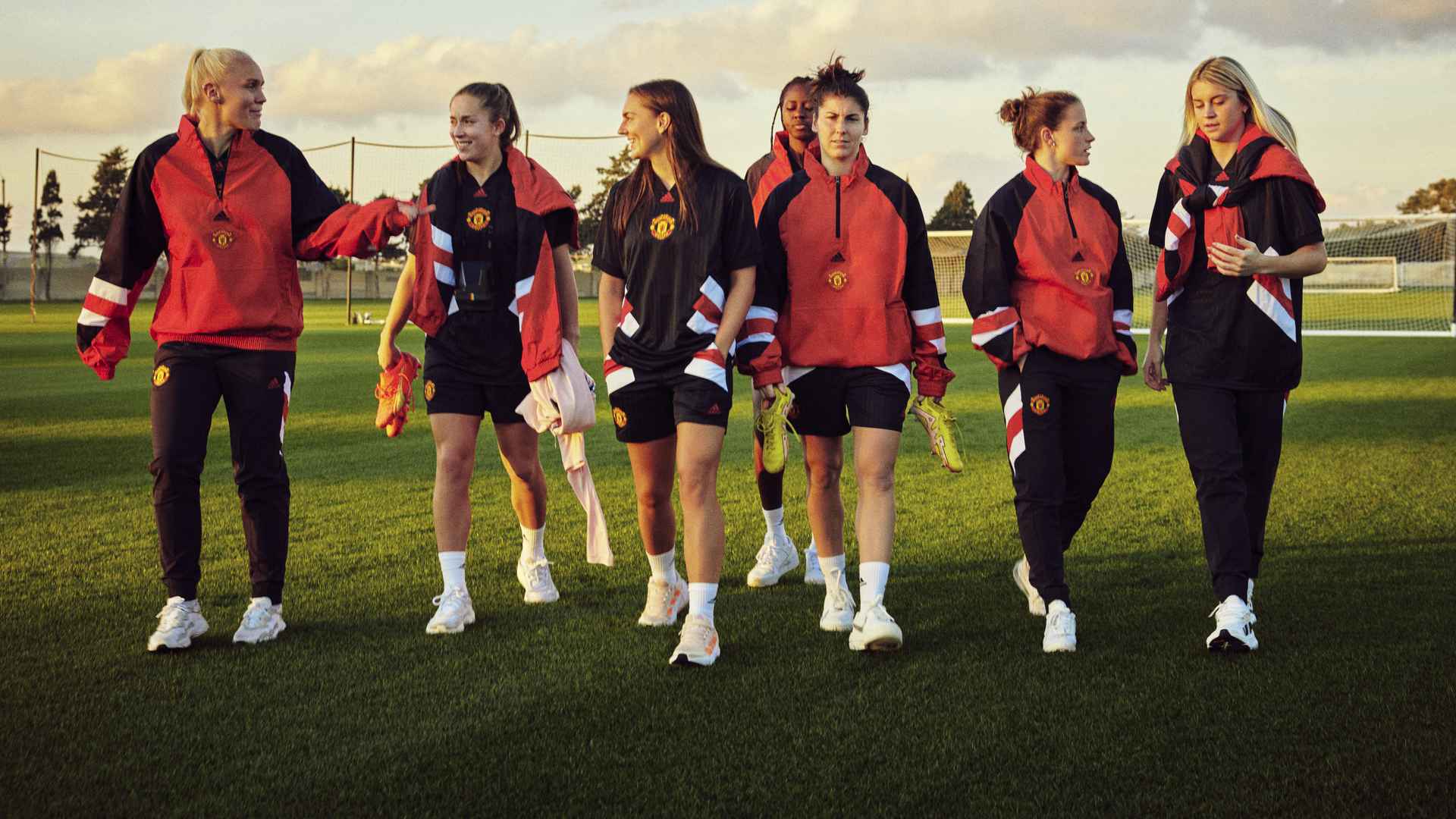 UTD Podcast: Football is for boys?
 podcast
Welcome to a special podcast with Helen Evans, celebrating women in football.
In this podcast you'll hear some amazing stories from fans, both local and worldwide, who have been following United for decades. You'll also hear from individuals working in sport who tell us what Manchester United means to them, as well as how the industry can continue to improve for everyone.
Thank you to the following contributors of this episode…
Fans: Maureen Pelham, Kim Burdett, Alina Akbar, Munha Lucky, Zeinab Fawaz, Carly Lyes, Janet Talbot, Joan Pearson, Eleanor Christine Long and Sue Moore.
Manchester United players and staff: Katie Zelem, Marc Skinner, Polly Bancroft, Wes Brown, Erik Ten Hag, Alessia Russo, Ella Toone, Mary Earps, Jack Butland, Fred and Diogo Dalot.
Sports Media: Pien Meulensteen and Siobhan Chamberlain.
Adblock test