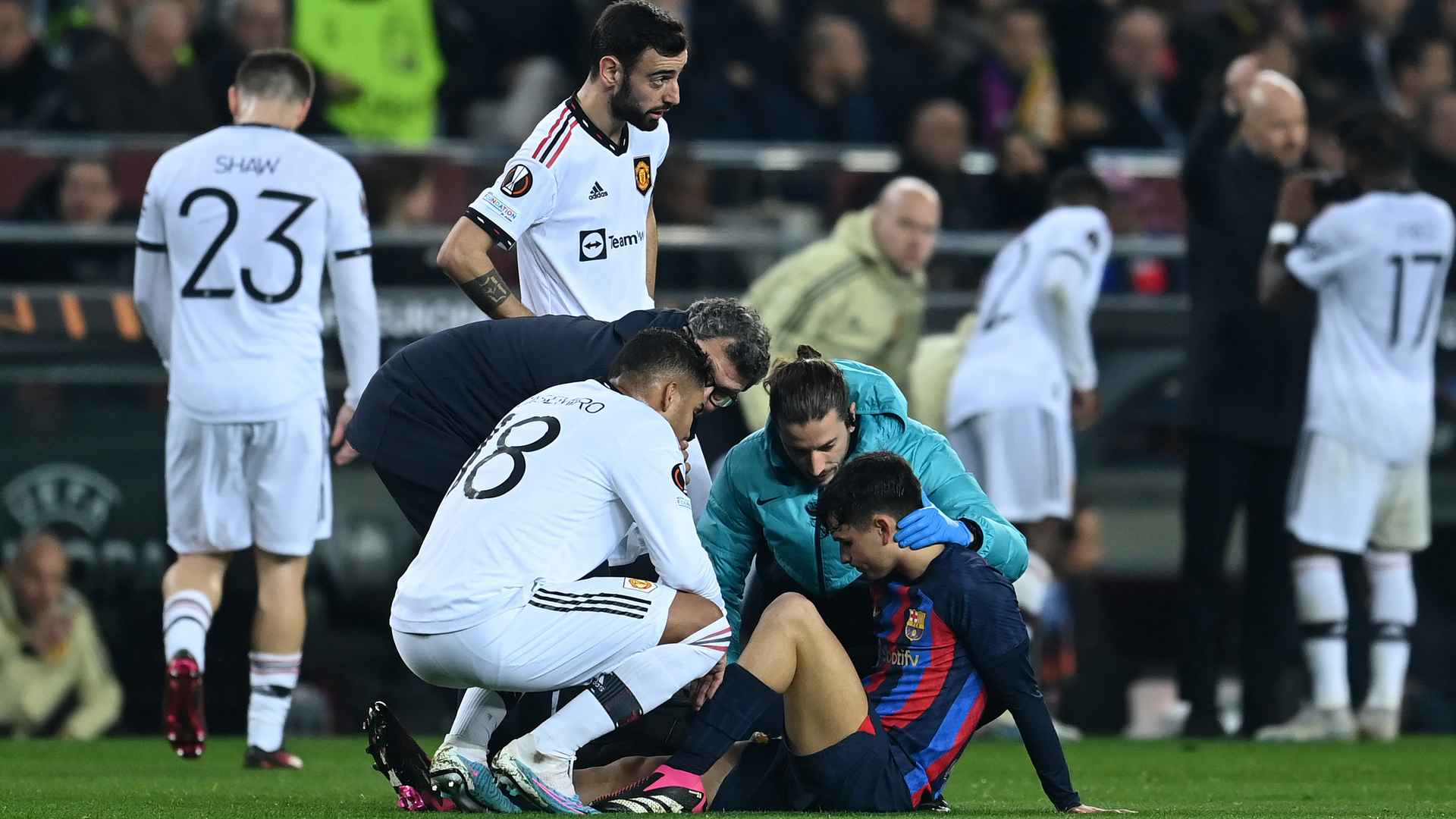 Barcelona still have a wealth of options, of course, to cover the dual absence but their primary focus is first on Sunday's La Liga clash with Cadiz, with Sergio Roberto Pedri's replacement on the night.
"Sergio Roberto, well, he is an alternative," explained Xavi. "He masters the position in the game and he creates a lot of opportunities in finding spaces. He understands the third-man plays. It was good to unload to the wingers and to the centre and to the pivot, to find opportunities. He's a dynamic player who can give us many things in this position."
"We've got alternatives. We've got Gavi [at the weekend], Frenkie [de Jong], Ferran [Torres], Sergi, Pablo [Torre]. We have got alternatives that can also adapt to the team but Pedri is a spectacular player for us. He is a very significant miss. We are going to miss him but we have got alternatives to try to make up for it."
There could be some hope Sergio Busquets and Ousmane Dembele may recover from injury in time to be part of the squad next week.
Adblock test