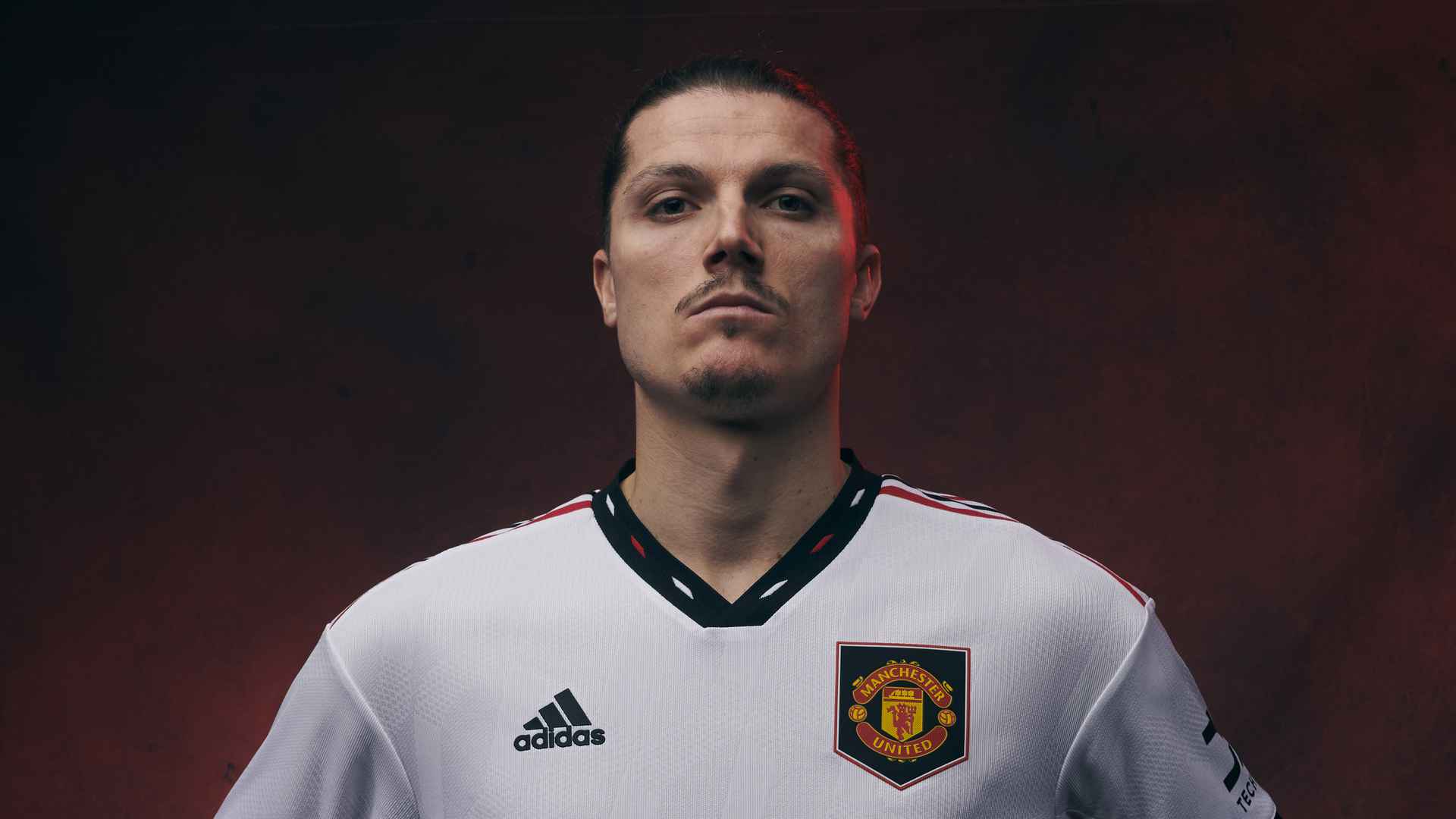 Our new recruit is already well-versed on the club, having previously played against us for RB Leipzig in 2020.
The Germans lost 5-0 at Old Trafford, in a game played behind closed doors, before a 3-2 win for the Saxony club in Leipzig helped eliminate us from the Champions League group stages.
But now Sabitzer is very happy to be on the other side. 
"Manchester United is a big club with fantastic fans," he continued. "Old Trafford is a big stadium, I've played there once – it was empty – but I felt it was very nice. 
"It is a great feeling to have the badge on my chest and I'm looking forward [to it]."
Adblock test