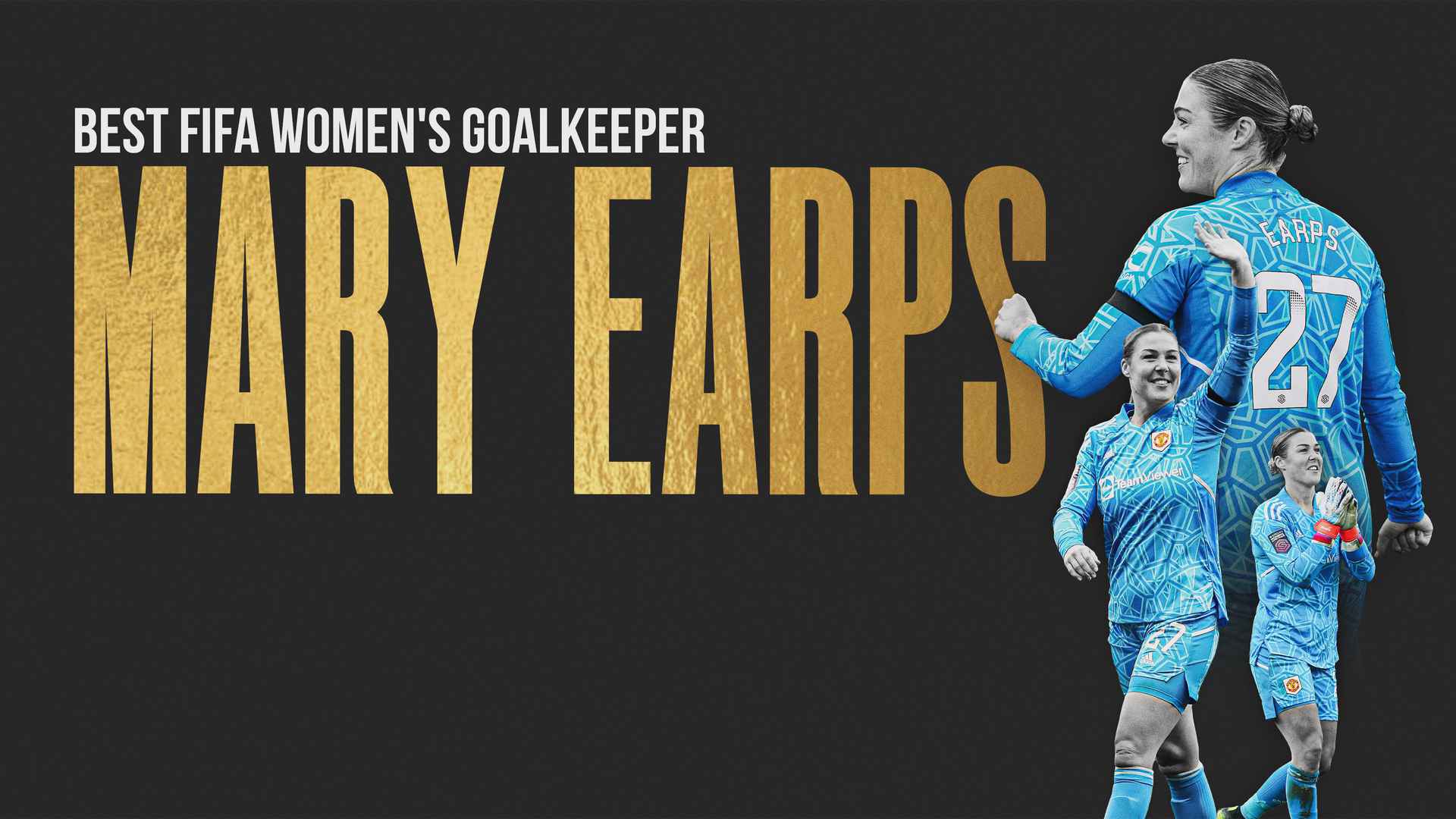 Upon receiving her award, Earps said: "Thank you to everyone who vote for me. I feel honoured to be holding this trophy. I just want to say thank you so much to my loved ones who have picked me up off the kitchen floor to be here today.
"Thank you so much to all of my team-mates, without them this wouldn't be possible. The coaching staff at Manchester United and England but particularly Ian Wilcock and Darren Ward.
"Anyone who has every been in a dark place, just know that there's light at the end of the tunnel. keep going. You can achieve anything you put your mind to. Sometimes success looks like this, collecting trophies, sometimes it's just waking up and putting one step in front of the other. There's only one of the you in the world, and that's more than good enough. Be unapologetic for yourself. Thank you everyone."
Congratulations on your award, Mary!
Adblock test