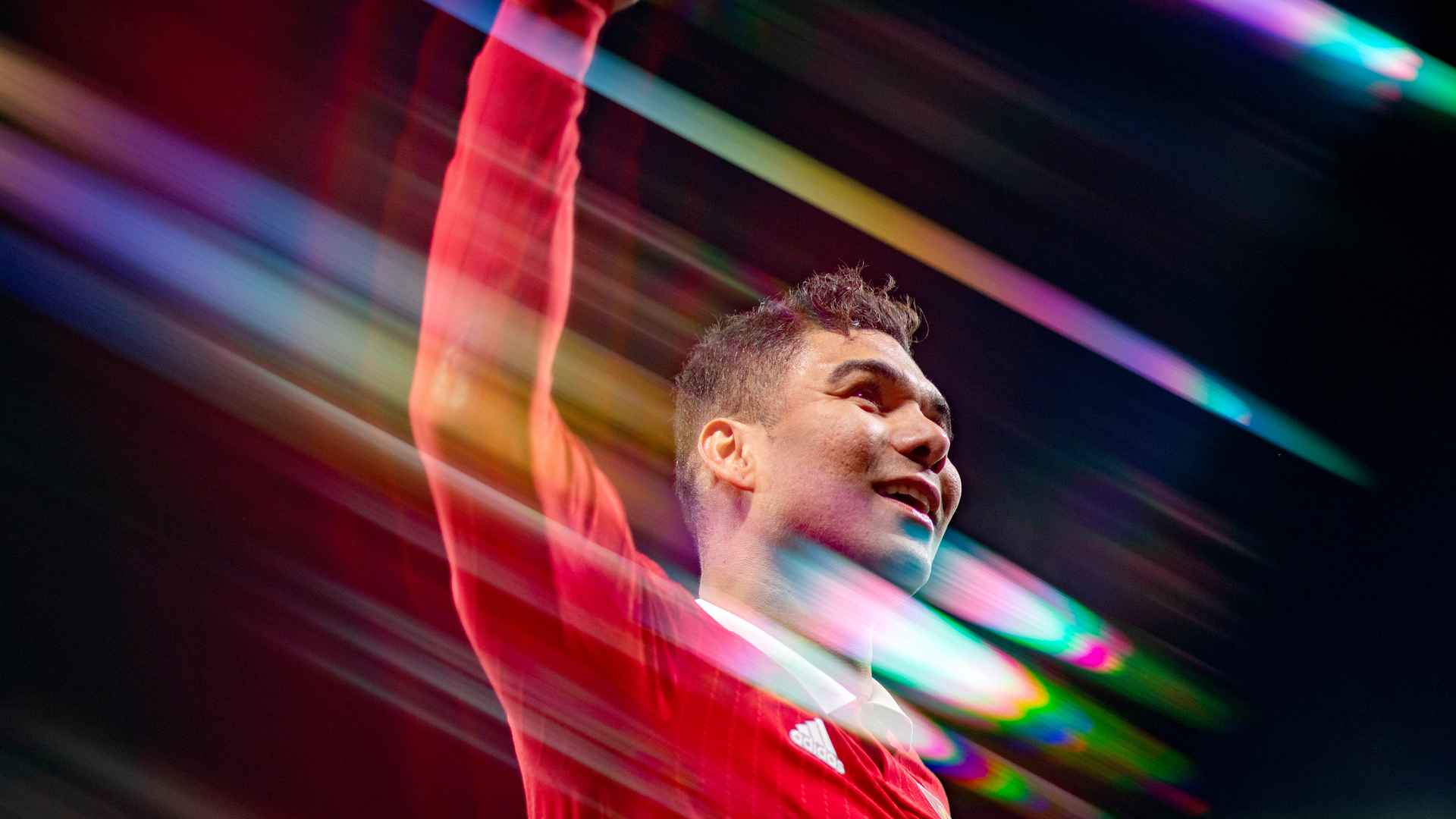 "Well, honestly, it's different," he began. "Especially because of the different circumstances, like the intensity of the games here.
"I'm not trying to underestimate La Liga, but the games here are much more difficult, there's a higher number of transitions.
"In Spain, they usually prefer tiki-taka football as they call it there. Here there are more transitions, more attacking moves.
"Each league has its own qualities and traits. I know each has its own traits and I respect both [leagues]. But the most important thing is for players to adapt as quickly as possible."
Adblock test