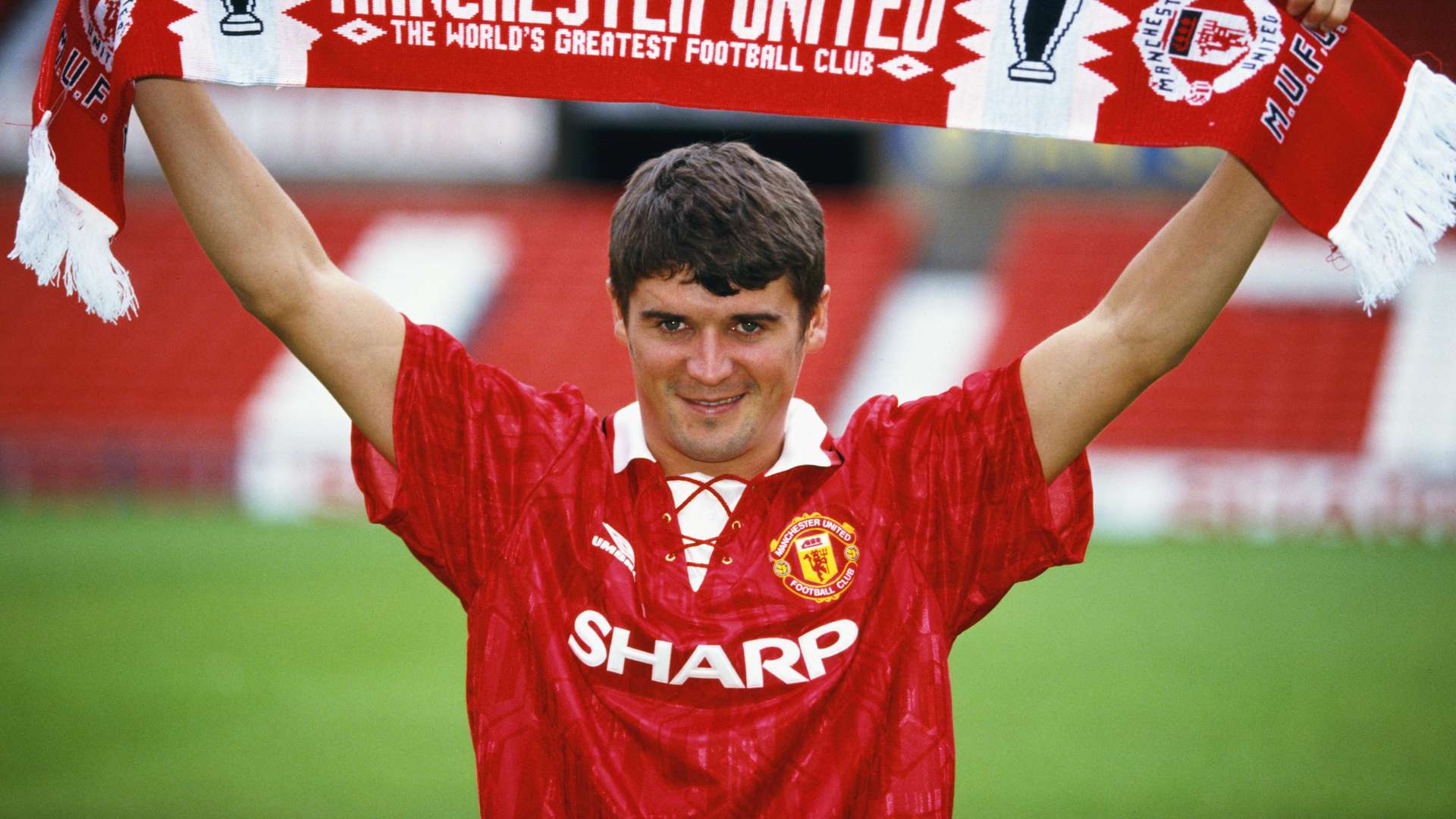 Arsenal were long-term suitors but Blackburn Rovers moved into pole position and thought they had brokered a deal. Keane even agreed to the move with Rovers boss Kenny Dalglish, provoking an angry response from the Scot when instead considering Alex Ferguson's 11th-hour attempts to enter the chase.
"I agreed a deal and shook hands with him," the midfield man later recalled. "I went back to Cork and, on the Sunday morning, woke up and I got a phone-call from Sir Alex to my house back in Cork and he said will you come and meet with me for talks tomorrow. I said look, I shook hands with Blackburn and he said don't worry about that! Kenny was fuming!"
The Reds manager was determined to win this particular transfer war with his old adversary Dalglish, the Liverpool legend.
"I can't afford to lose this player," Ferguson told Forest boss Frank Clark, who replaced the legendary Clough at the end of the season. "You know how much I have wanted him for ages."
It could well have been one of those sliding-doors moments. Blackburn had already pipped United to the signature of super-striker Alan Shearer and this was a player equally as capable of dominating the Premier League.
Adblock test