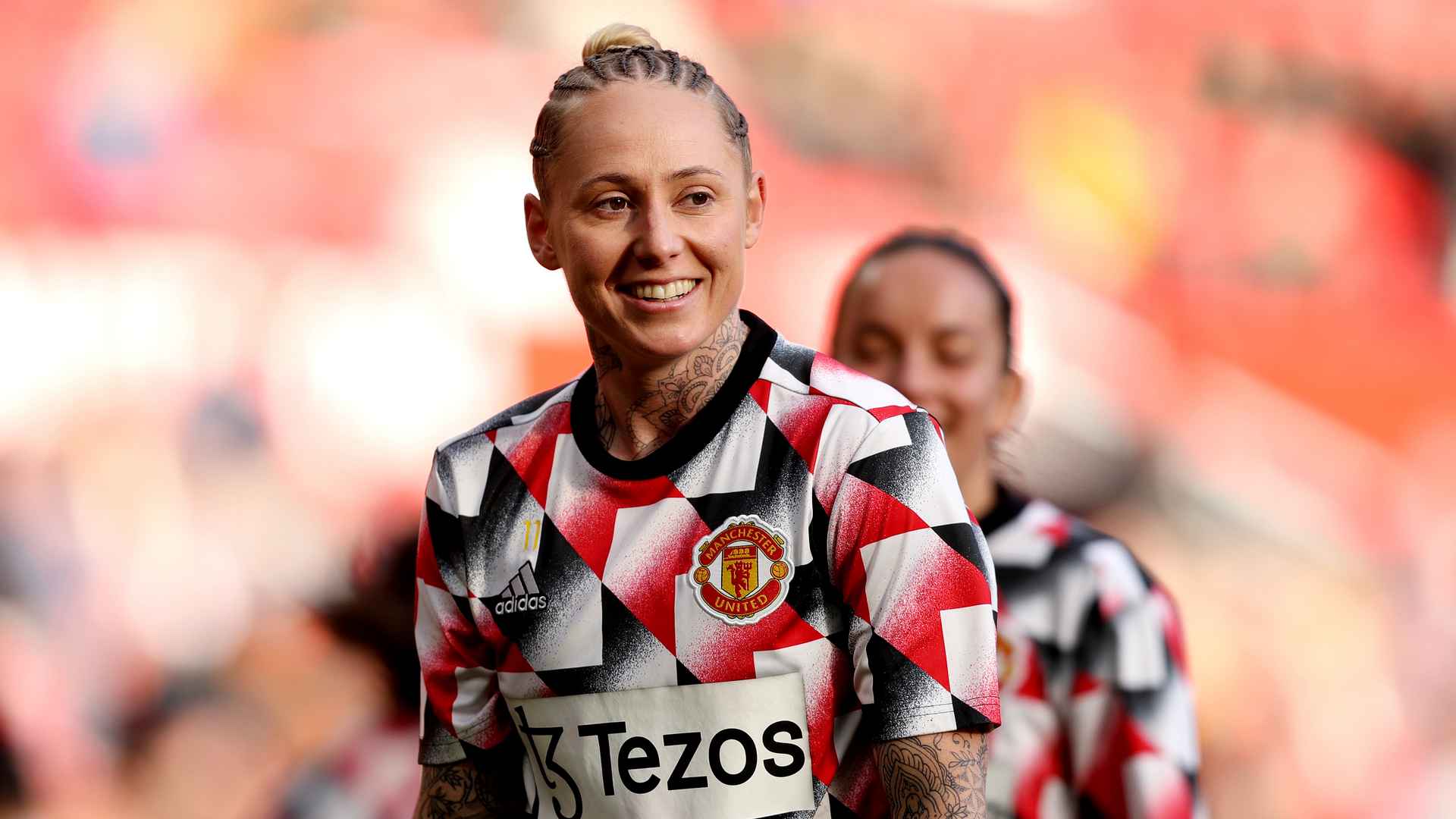 United's emphatic 6-0 victory over Liverpool upon the resumption of the WSL season last weekend saw Skinner's side move up to second in the table, three points behind leaders Chelsea with a game in hand. The Reds are ahead of third-placed Arsenal on goal difference and three above neighbours Manchester City, at the top of the tightly contested division.
Skinner's side have enjoyed an impressive campaign so far, but the boss reiterated that we must continue the hard work into the second part of the season.
"We're earning the right to [be near the top of the league and challenge for silverware]," he said ."We're facing some excellent teams. 
"This, for me, is the most competitive league in Europe for sure. The Americans have different challenges so it's a different type of competition, but here in Europe, for sure ours is the most competitive league. 
"There are loads of twists and turns, [and] I'm going to do everything in my power for us to be successful for many years to come here. But we've got to earn it."
Adblock test