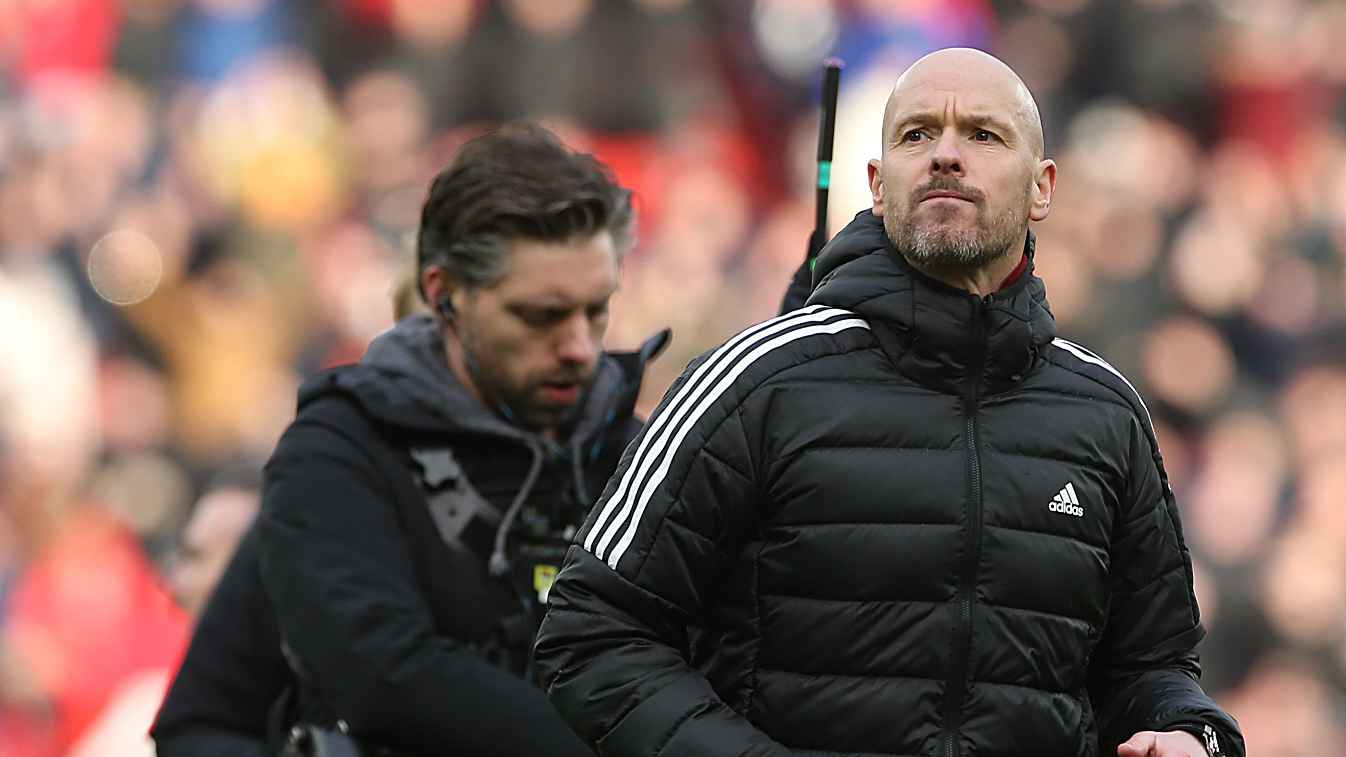 "I think that's the right conclusion," he said of taking things one match at a time. "It's a step forward and the belief is back. We are in a good direction but there is still a lot to come. You've seen today that City are the best playing team in this league, with Arsenal – they are good as well, and we have to work out of possession, if we want to get a result.
"There has to be really good defending, which is what they did, but they still have the quality split moments you've seen today. One mistake and they score."
In terms of any title pursuit, the Dutchman admitted in his press conference at Old Trafford: "Fans may dream, but we are not. We have to keep our feet on the ground and face our game that we still have lots to improve. It can't happen after half-time that we lose so much control in the game.
"Getting down, it is unnecessary. We must follow the right rules and we must step up from the back like we did in the early moments and learn how we control such moments. This is also top football and the small details have a big impact and we have to keep working on that and improving on that."
Adblock test