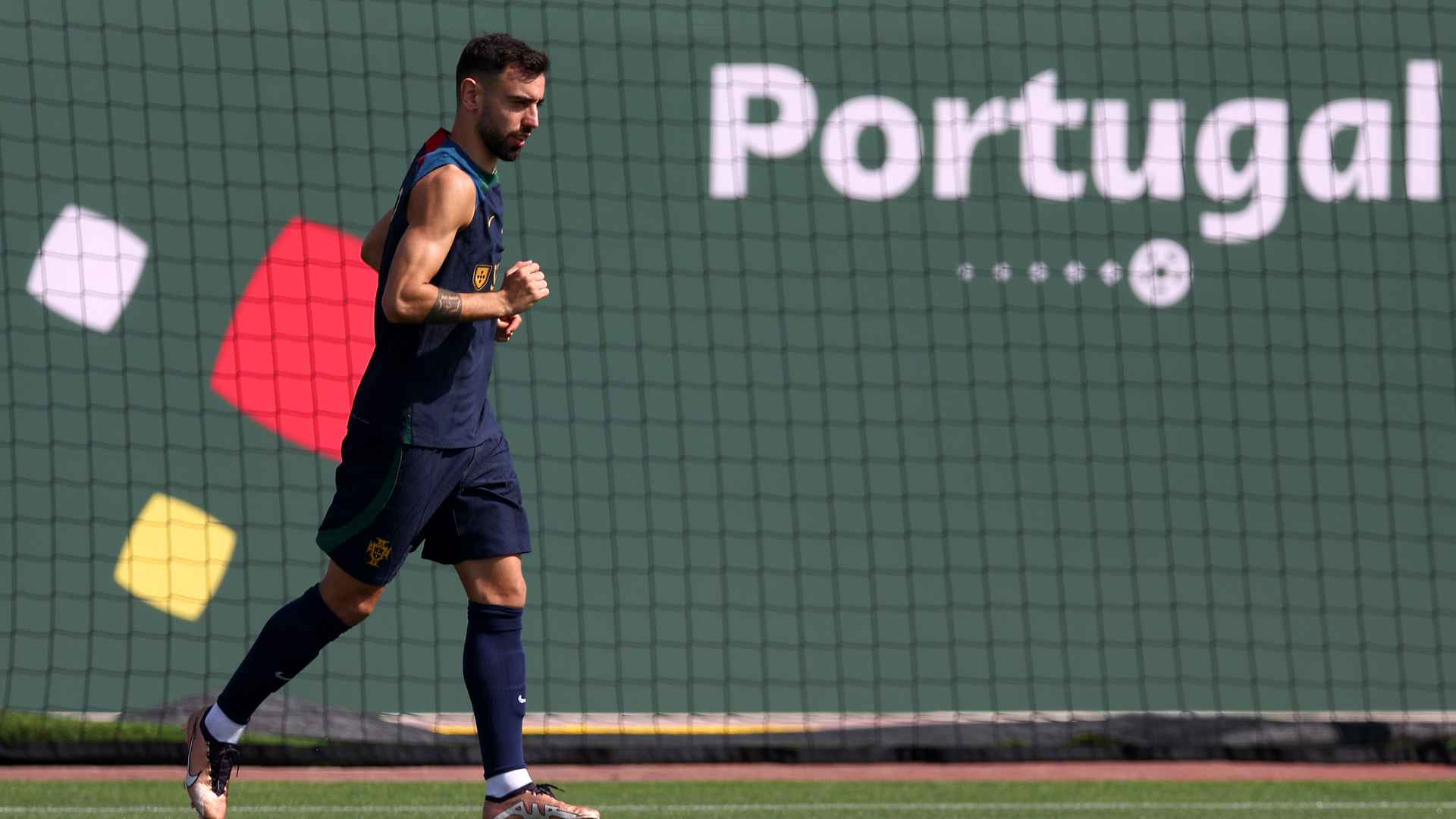 On the subject of Ronaldo, Fernandes was clear that nothing will change for him, when it comes to representing Portugal.
"I don't feel uncomfortable," he added. "I don't have to pick a side. It's a privilege to play with Cristiano for the national team. It was a dream come true to be playing with Cristiano at the club, but nothing lasts forever.
"And now Cristiano has taken a decision for his life and we have to respect his decision as players. We know what the World Cup means to Cristiano Ronaldo and I am sure his focus has always been that."
Fernandes's United team-mate Diogo Dalot will also hope to be in Portugal's starting XI for the big game in Doha.
Adblock test