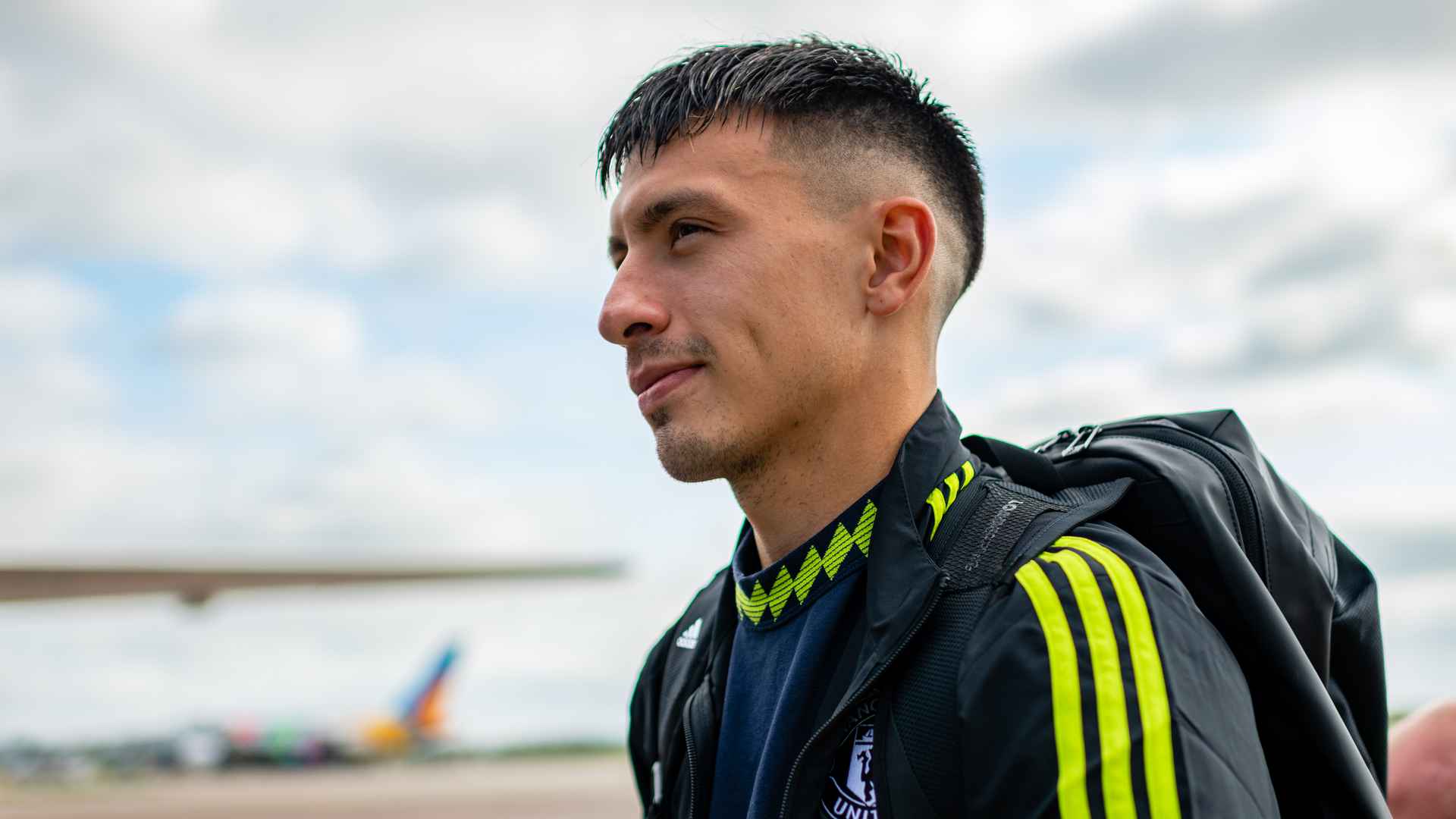 When interviewed after the game by TyC Sports in Argentina, Martinez reflected on his move to United and revealed how he responded to media criticism after the early defeats with his new club.
"To be honest, it's a dream come true to be playing at such a big club as Manchester United, especially playing in the Premier League, which I think is one of the best leagues in the world," said Lisandro.
"It's nice to catch the rhythm of the Premier League, so I'm very happy.
"I don't pay attention [to criticism]. I believe in myself, I trust myself. I always work hard every day. That's what's going to give you results at the end."
Adblock test