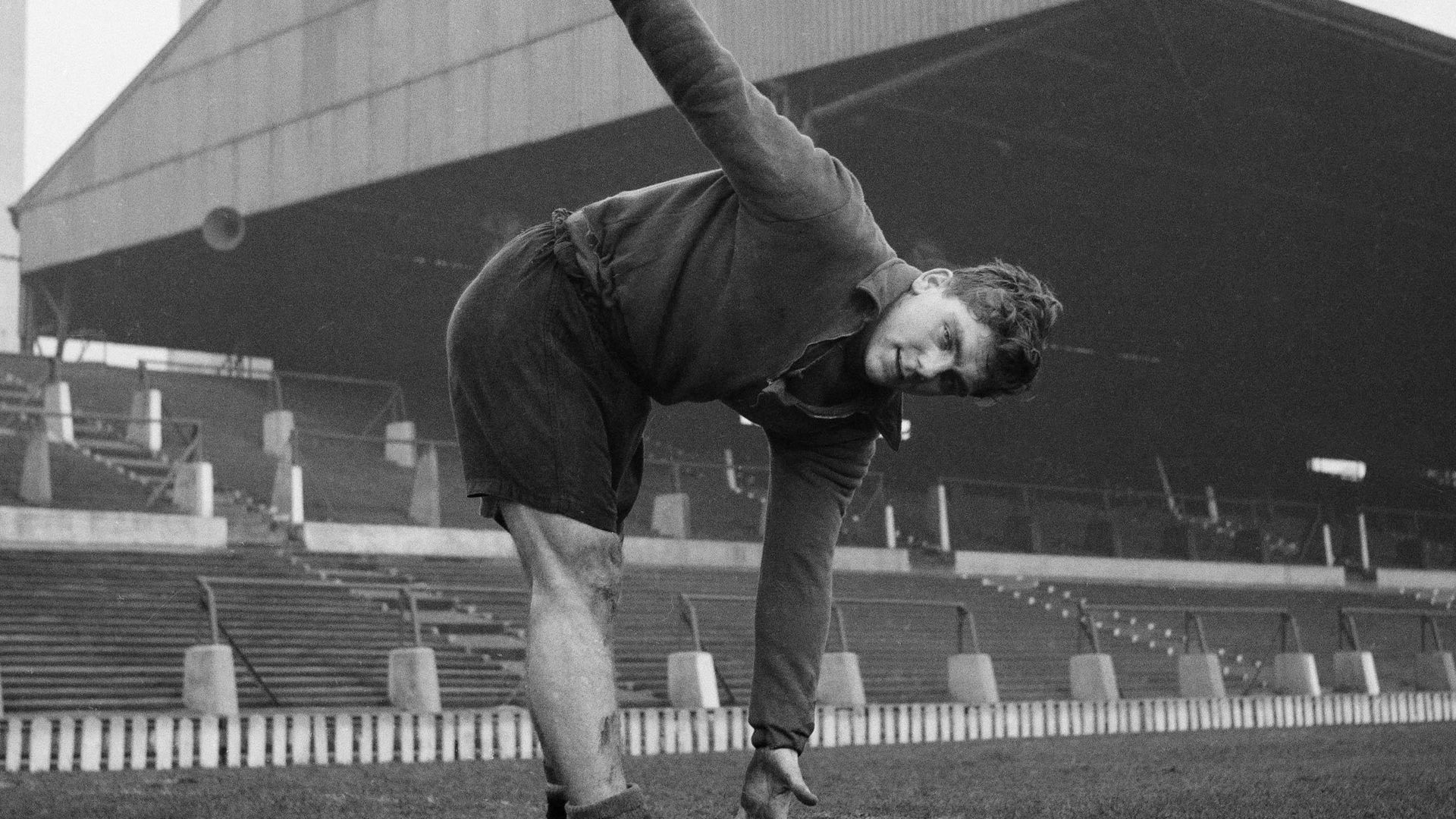 The auction of sports memorabilia included 42 items that were being sold by the daughters of Molly Leech – who was Edwards' fiancée when he tragically died.
Among the items bought was the most thought-provoking item; his overnight bag that he had taken to Munich, which sold for £6,820. The Museum also bought two letters from the Dassler brothers, who founded adidas and Puma. The signed typescript letter from Adi Dassler, founder of adidas, dated 10 February 1958, reads: "Dear Mr Edwards, with our very best wishes for an early and entire recovery, we beg to hand you a little present, which we hope you will enjoy, yours very truly, Adi Dassler" fetched £2,232.
A signed typescript letter from Rudolf Dassler founder of Puma sportswear, dated 17 February 1958, signed by his son Armin A. Dassler, on behalf of his father 'Rudi' and wishing Duncan and his friends a quick recovery and happy return to their country, further stating "let's us hope and pray that you will soon regain your good condition. Please take some flowers as a sign of our hearty feelings towards you," realised £1,612.
Adblock test