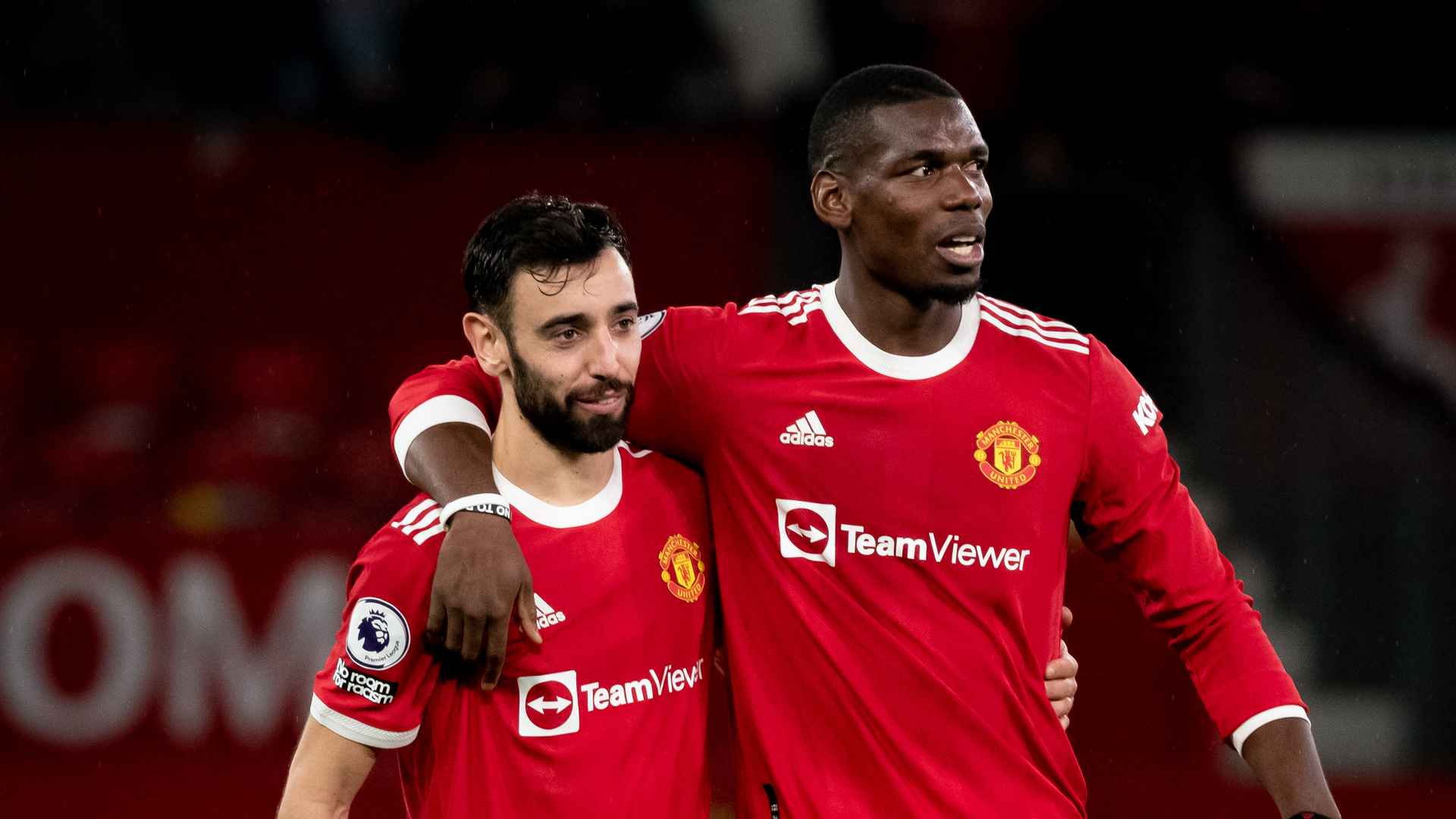 EXPERIENCE WILL BE PRICELESS ON SATURDAY
"This is simply a must-win game for Ralf Rangnick and the lads, and it's imperative chances are taken. We've created plenty since the German arrived, but our problem has been converting them. Time is now running out, and this game could swing the top-four race back in our favour. Or, if it goes the way of Antonio Conte and Spurs, we could be left flagging behind Spurs and their north London rivals Arsenal. 
"Both Cristiano Ronaldo and Edinson Cavani are fitness worries, but I'd bet that Ralf will give his veteran strikers as much time as possible to make it onto the field. The pair proved the difference when we beat Tottenham 3-0 in October – their dead-eyed finishing allowed United to absorb pressure and back ourselves to win the game via a few well-executed counterattacks. We know that Harry Kane and Heung-min Son are quite capable of doing exactly the same for the opposition – no duo have directly combined for more goals in the Premier League's post-1992 history. 
"While Bruno Fernandes and Paul Pogba threatened in those unusual roles during the first half at the Etihad Stadium, there's simply no substitute for gnarled, seen-it-all-before centre-forward nous when it comes to the crunch. Just look at Karim Benzema's work at the Bernabeu on Wednesday. The season is approaching the business end, and few players in world football have a better record in that regard than Cavani and Ronaldo. If there's any chance either or both could play, I think it's a gamble Ralf Rangnick will feel he has to take this weekend."
– Joe Ganley
Adblock test