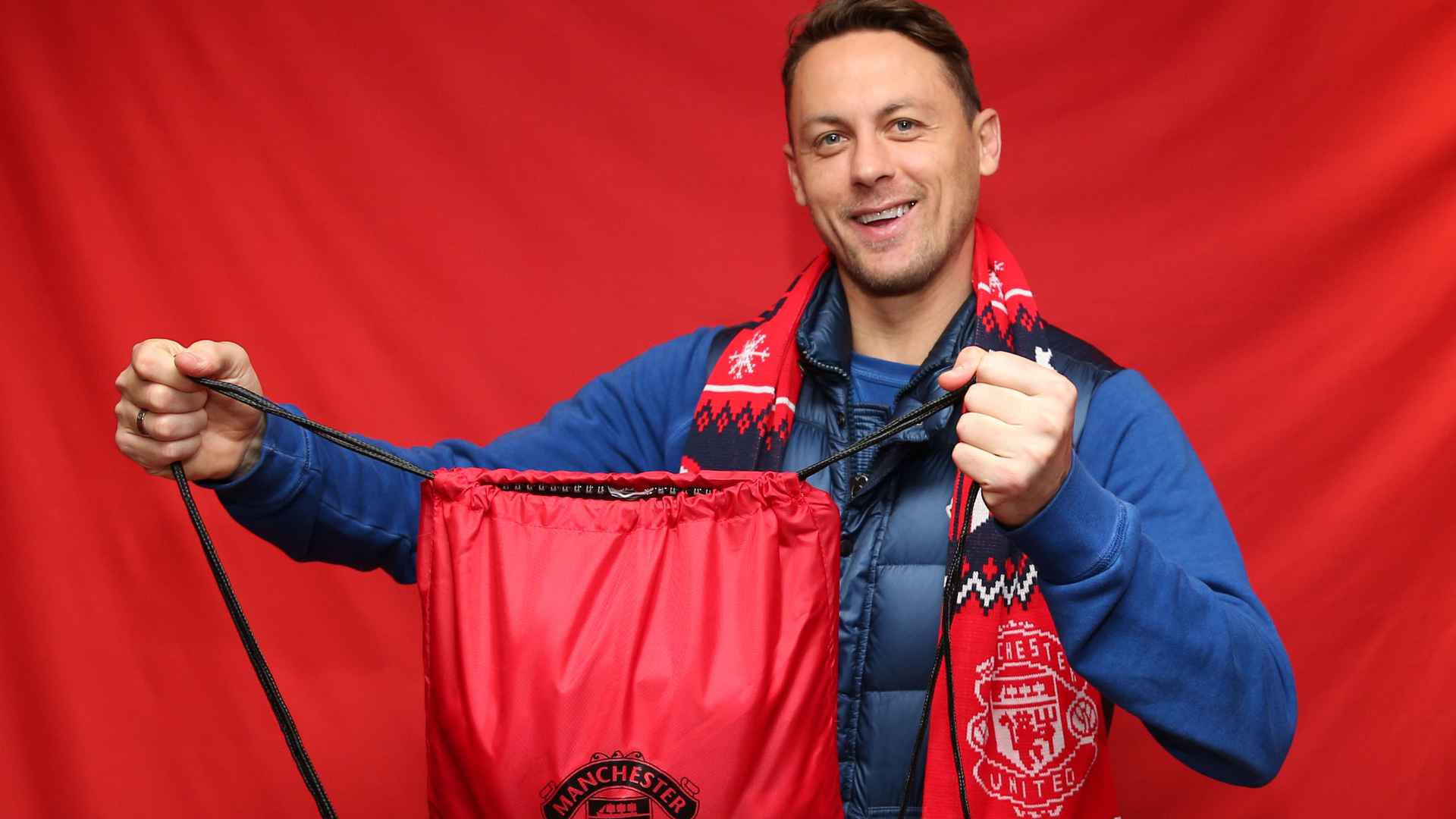 It is a question that interim manager Ralf Rangnick revealed the answer to during his latest press conference with journalists on Thursday afternoon. 
Our German boss explained the players have been given time off to spend the festive holiday with their loved ones at home and they will reconvene for training at Carrington on Sunday. 
As you may know, it is extremely common for United squads to train on Christmas Day each year in preparation for the traditional Boxing Day fixtures, but this year is different. 
The Reds will not play on 26 December for the first time in 12 years, dating all the way back to a 3-1 win over Hull City in 2009. 
The only other time we haven't played on the festive date since the inception of the Premier League came in 1995, ironically against our imminent opponents Newcastle.
Adblock test