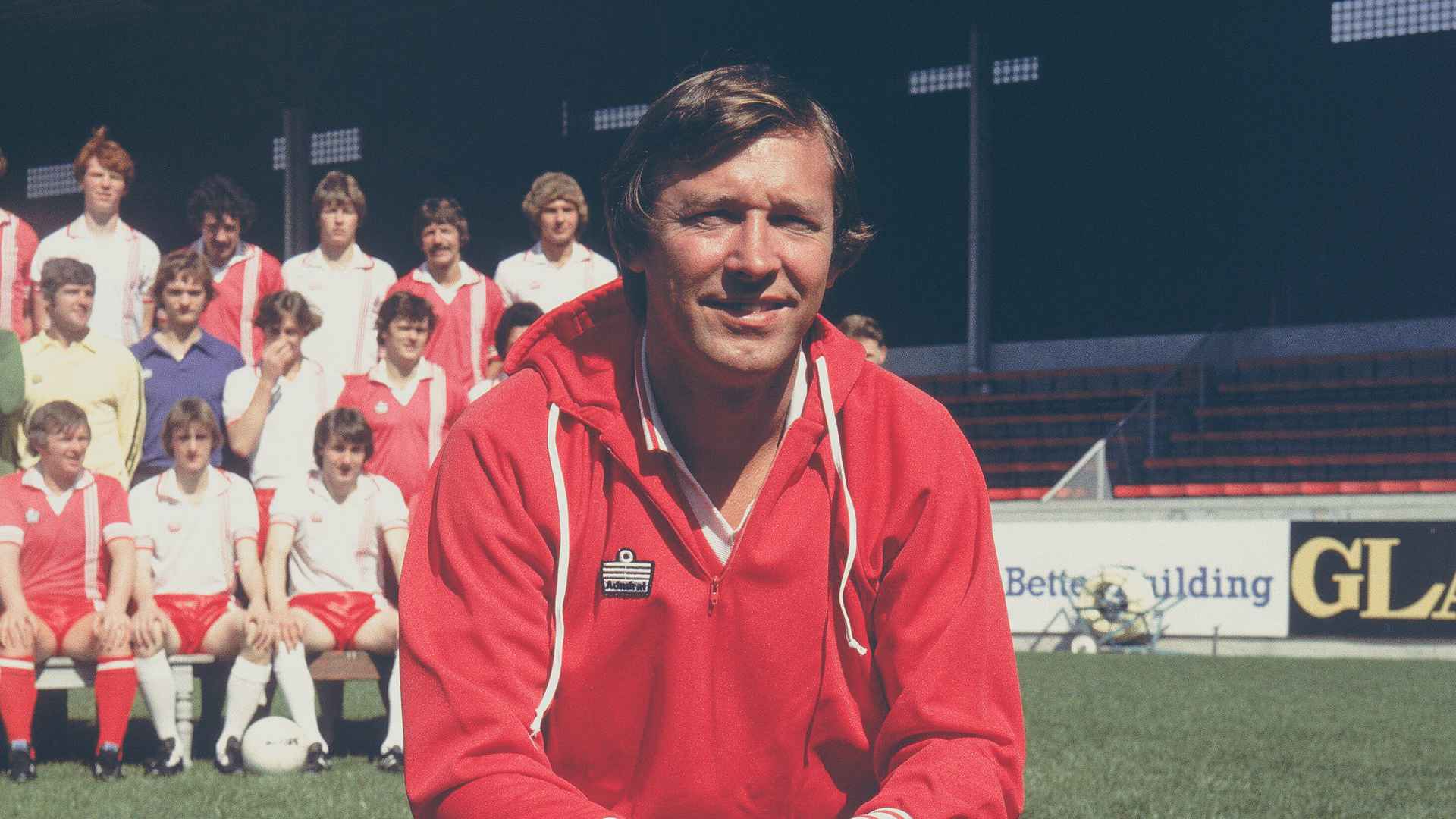 60 – READY TO REBOOT 
Manager, Manchester United – 31 December 2001 
You'd struggle to find 'retiring' in any character analysis of Alex Ferguson – or Sir Alex as he was by his 60th birthday, the knighthood bestowed after 1999's unprecedented Treble-winning campaign, a season to cap them all. Yet his plans to call it a day at the end of the 2001/02 season – his 16th at Old Trafford – were shelved after a family pow-wow that Christmas, during which he was encouraged to continue. "Once I had decided I would be standing down, I stopped planning. The minute I reversed that policy, I started plotting again," the rejuvenated Ferguson recalled. "I told myself: 'We need a new team.' The energy came back." If the realisation that life could begin again at 60 was music to our ears, February 2002's revelation was the news every opposing manager feared. The stuttering juggernaut revved back into gear. Though United, looking for a fourth title on the spin, would finish third in 2001/02, the following season brought Ferguson an eighth Premier League crown – five points ahead of the Gunners. "It felt like day one in a whole new job," he said.
70 – STILL COLLECTING TITLES 
Manager, Manchester United – 31 December 2011 
Three score and ten – the old biblical allocation for our allotted time on earth. As he turned 70, Sir Alex and his troops were halfway through a fresh assault on the Premier League, having secured his 12th and the club's 19th title the previous season. That had seen United surpass the jointly held league title record with Liverpool, whose long shadow he famously avowed to escape when he pitched up early in November 1986, with championship no.20 firmly in the Reds' sights. The 2011/12 vintage would also mark Sir Alex's 25th anniversary in United's hotseat, which had been marked the month before his 70th birthday by the renaming of the gargantuan North Stand as the Sir Alex Ferguson Stand before a Premier League match with Sunderland. "I felt really honoured and emotional when I saw my name on that stand, he admitted. "My assistant didn't tell me – so he's sacked!" The season – David De Gea's first between the sticks – ended with United second behind Man City and their new-found riches. "That was the worst day of my life," Sir Alex wrote in My Autobiography. That body blow was all the incentive the old warrior required to pull off a successful switcheroo 12 months later: 2012/13 duly brought the 13th and last of his 37 trophies, sweeter yet for being pinched from the neighbours.
Adblock test