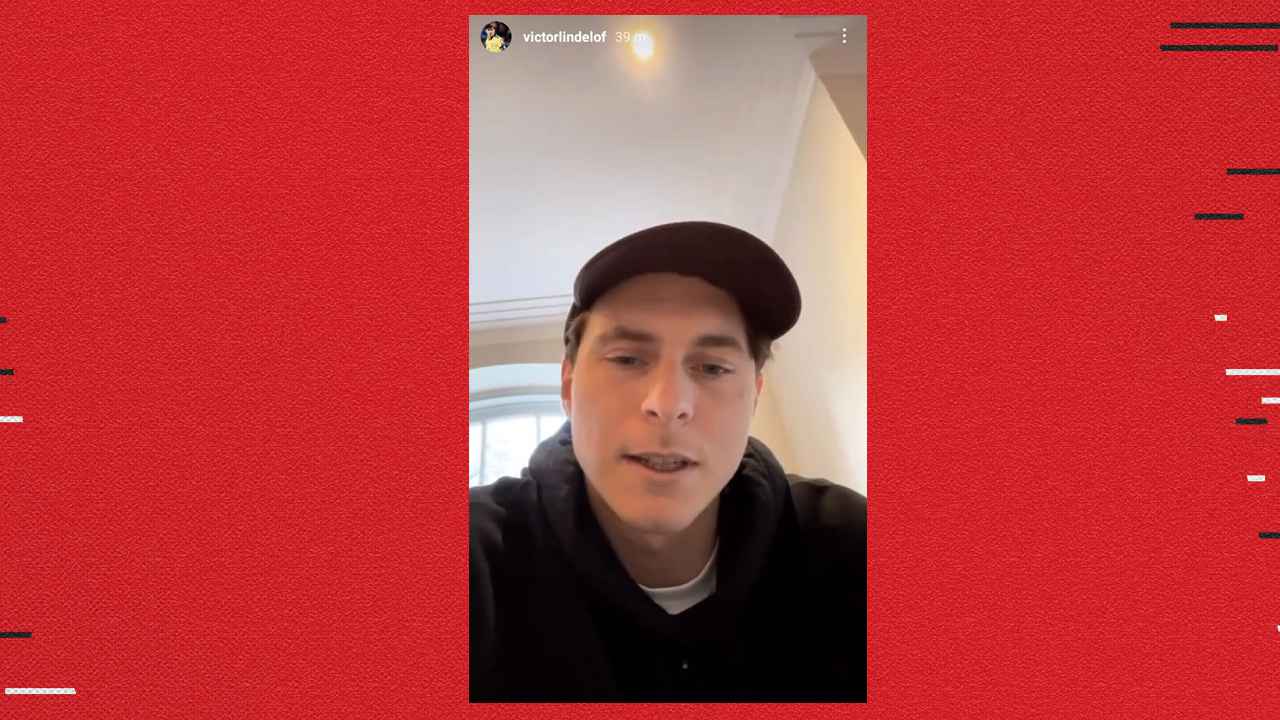 Lindelof said: "Hi everyone, I just want to check in real quick and first of all say thank you for all your messages in the past couple of weeks and in the past couple of days as well.
"I've seen them so I just want to say that I really appreciate it. Thank you so much for that. At the moment, I'm just home. I feel fine so hopefully I can be back with the guys soon.
"But anyway, thank you so much once again. I hope you had a great Christmas and I hope you have a great New Year's as well. Take care guys and stay safe."
Here's to a speedy return to action, Victor!
Adblock test