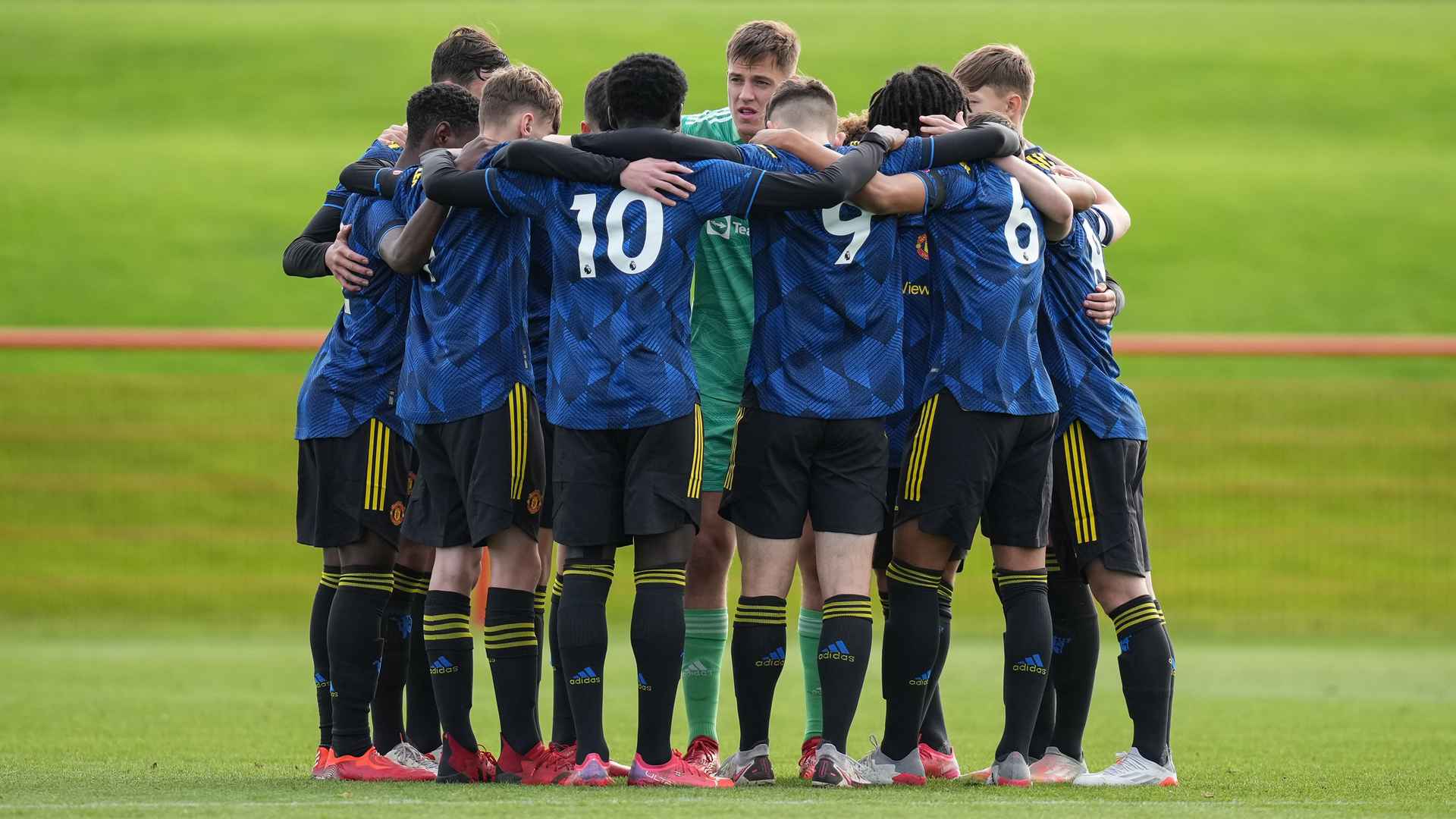 Saturday's fixture was set to be shown live on MUTV, and although that now leaves a free slot in the channel's schedule, our Under-23s' Premier League 2 meeting with Crystal Palace (midday GMT KO) will unfortunately not be able to fill this due to Premier League rules. 
They state that PL2 games cannot be broadcast live anywhere if it clashes with a senior Premier League match that is being shown at the same time.
In this case, the midday kick-off will be ongoing at the same time as Arsenal's showdown with Newcastle United at the Emirates Stadium (12:30 GMT), and therefore by rule, we will not be able to show our Under-23s' on MUTV this Saturday.
Adblock test