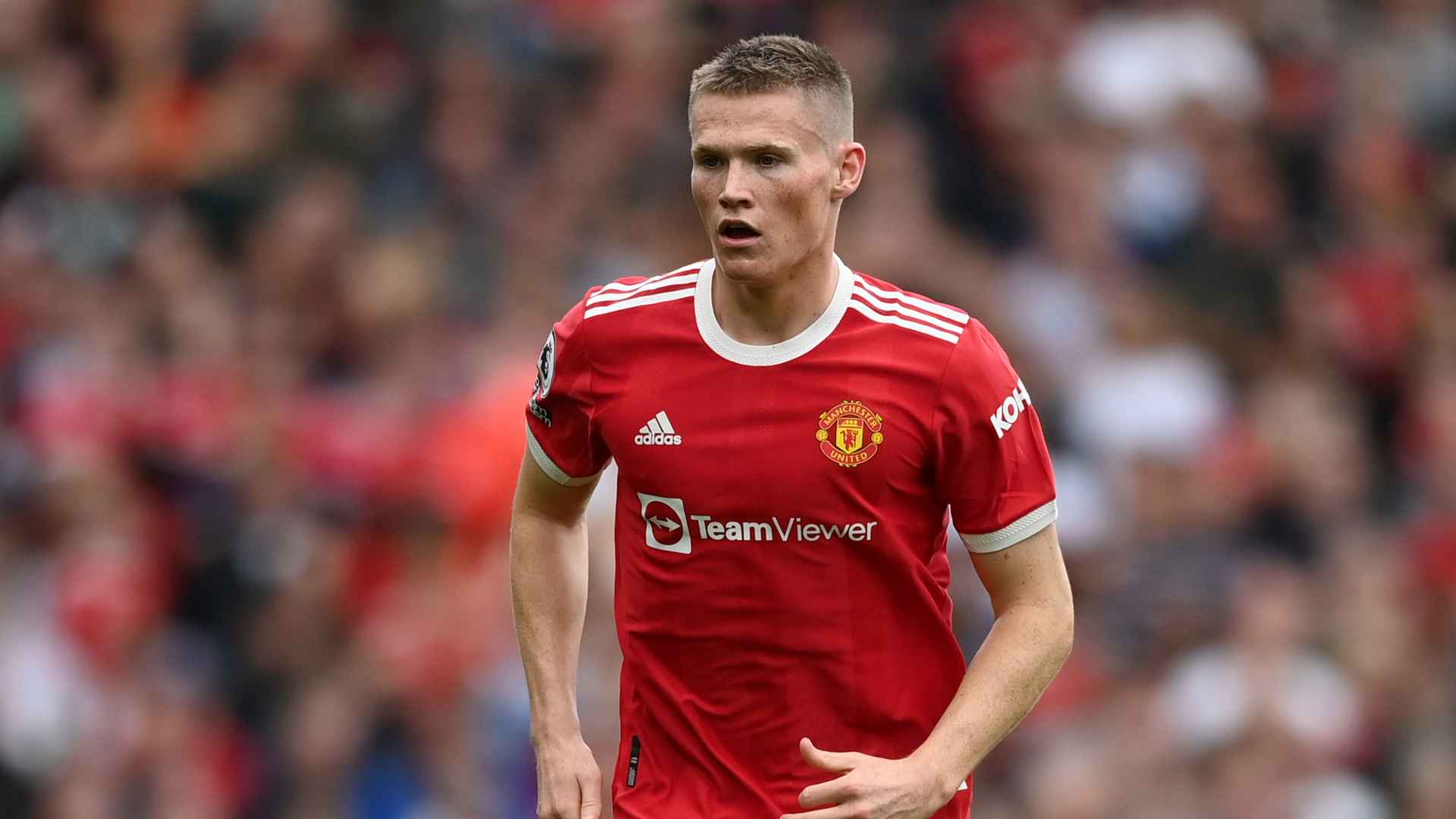 The Scotland international, who unfortunately had to withdraw from the recent national team camp, has had some great moments against Saturday's opponents in the past.
Back in January, when we faced the Hornets in the FA Cup, the Academy graduate led the team out as captain for the first time at Old Trafford.
On what was a special moment for the United fan and player, he also marked the occasion by scoring the only goal in a 1-0 win. The header following a corner was enough to send Ole Gunnar Solskjaer's team through to the next round of the cup.
Adblock test