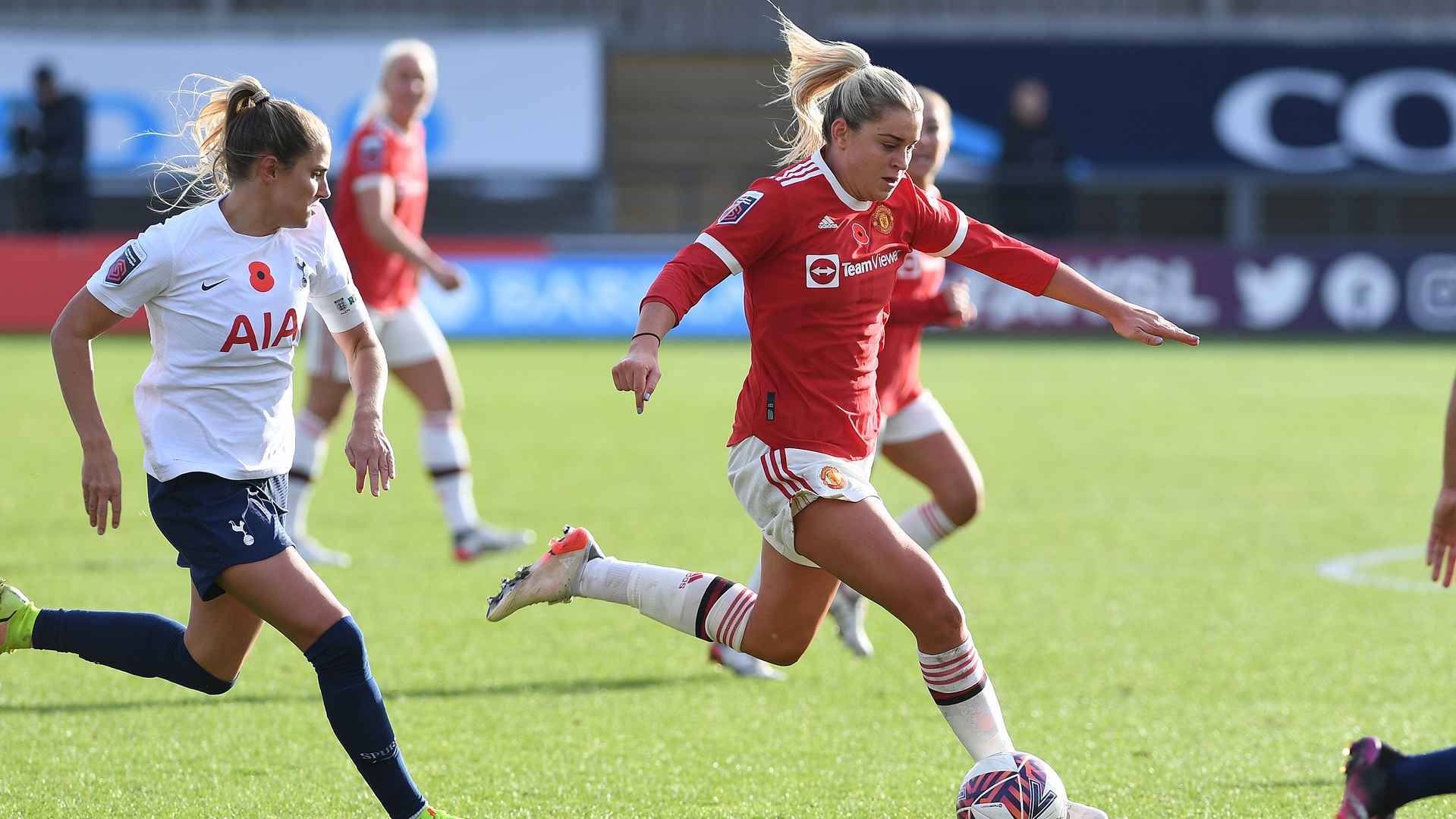 Reds 'keeper Mary Earps echoed those statements and says the team need to work meticulously in order to build towards producing a response during our visit to Merseyside at the weekend. 
"It's incredibly frustrating, but it's really important that we stick together and just look forwards because there's nothing you can really do," Earps said, speaking to MUTV. 
"But we also have to face up to our responsibilities individually and be critical of ourselves, because to be at a club like Manchester United, you have to find a way to win. [It] doesn't really matter how or why, you just have to find a way and that's the magic. We have to be critical, and we have to find that.
"There's no point in dwelling, you can't change what's gone," our no.1 added. 
"But what you can do is be honest in your analysis and look to push forwards, and we'll make sure we do everything we can to take even more points for the rest of the games forevermore, but obviously for the rest of the month and building into Christmas."
Adblock test