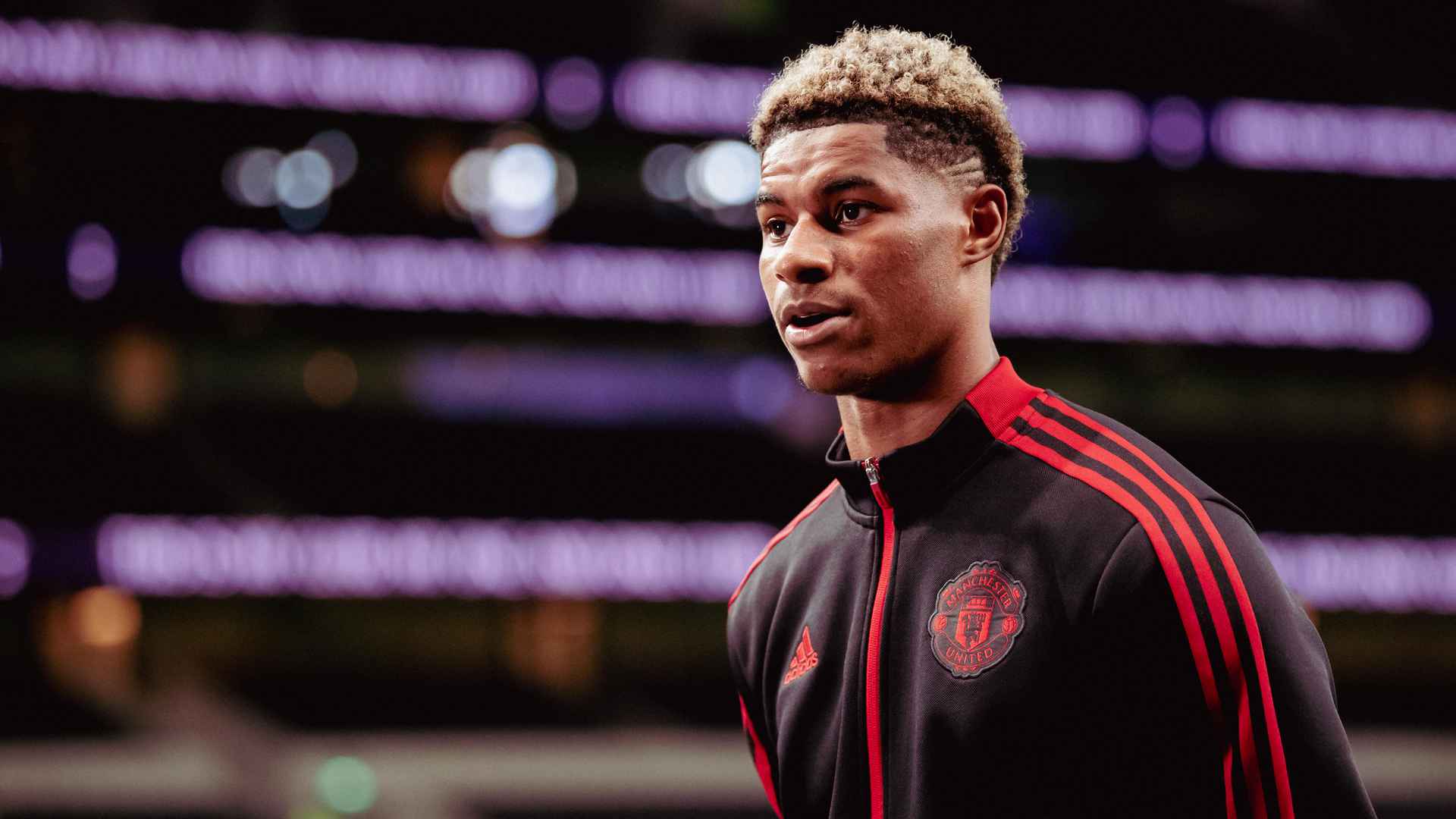 Yet he remains short of full fitness as he has been building up his game-time for United and has still to complete a full 90 minutes since the enforced lay-off.
Indeed, his last full appearance domestically for Ole Gunnar Solskjaer's men was the 3-1 victory at Aston Villa on 9 May, although he did play the entirety of the Europa League final, including extra time, against Villarreal. He did not get a full 90 minutes with England after the penalty shoot-out loss in Gdansk.
Luke Shaw and Harry Maguire were also named in the England squad for the two international fixtures, although Shaw needed to be replaced in the second half of the derby due to a head injury. The left-back is being monitored by club medical staff, following the FA return-to-play protocol, and England are being kept updated on progress.
Adblock test