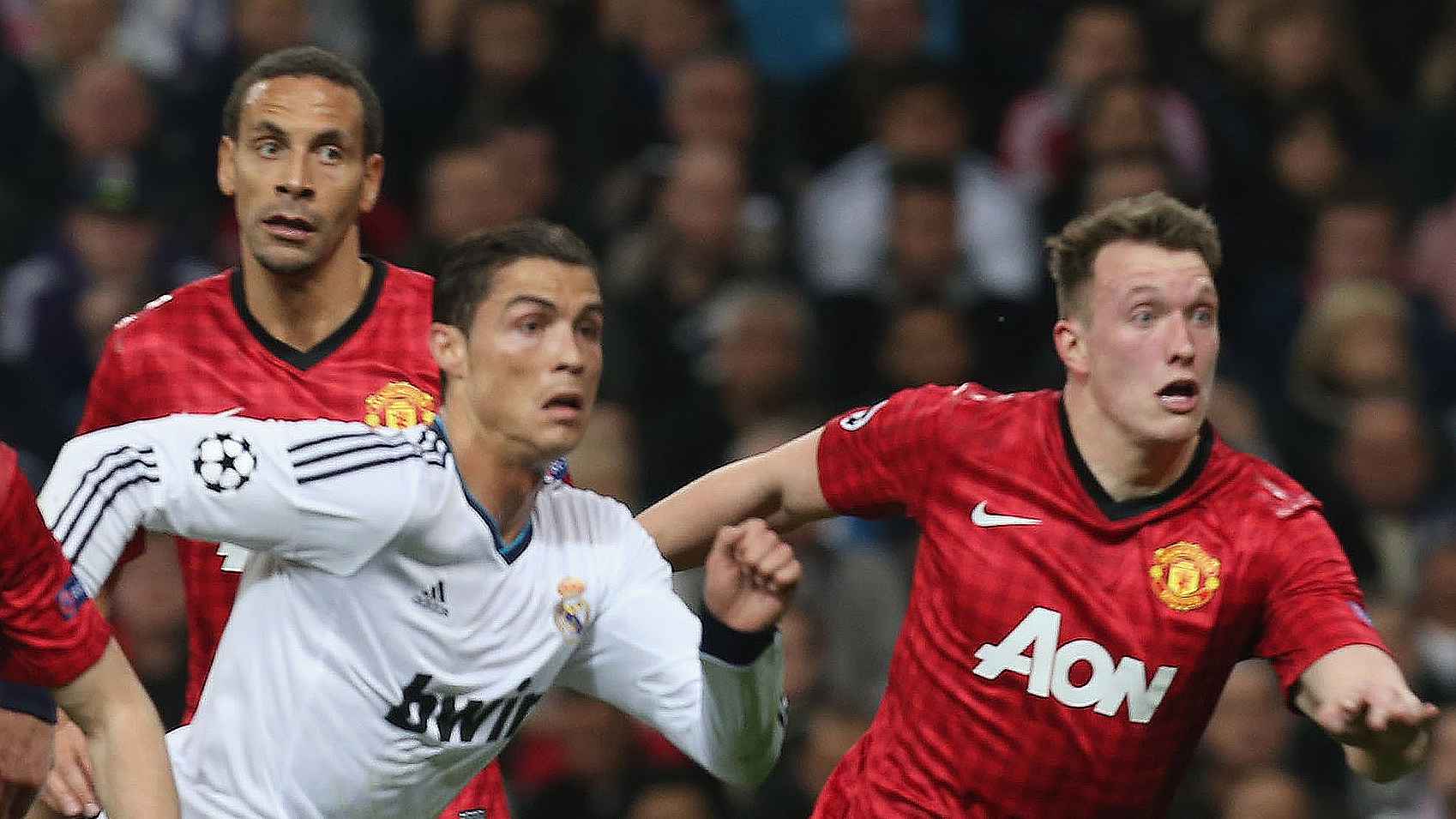 Phil has since been reunited with Ronaldo after the latter's shock summer transfer from Juventus. And while, like many other members of the squad, Jones is delighted to be able to count the five-time Ballon d'Or winner as a team-mate, he's also keen to praise the person behind the famous face.
"It's incredible to have him back at the club, he's a legend here," Phil added.
"The fans love him, you could see that in his first game back at Old Trafford. Just the way he conducts himself in and around the training ground. The aura he has when he's here.
"He's a nice human being first and foremost. People don't realise he's just a human being at the end of the day. He might be an incredible footballer and the best in the world but he's a dad and people just forget all that sort of stuff. It's great to have him back."
Have you listened to Phil's incredible episode of UTD Podcast yet? Check it out in our Official App.
Adblock test