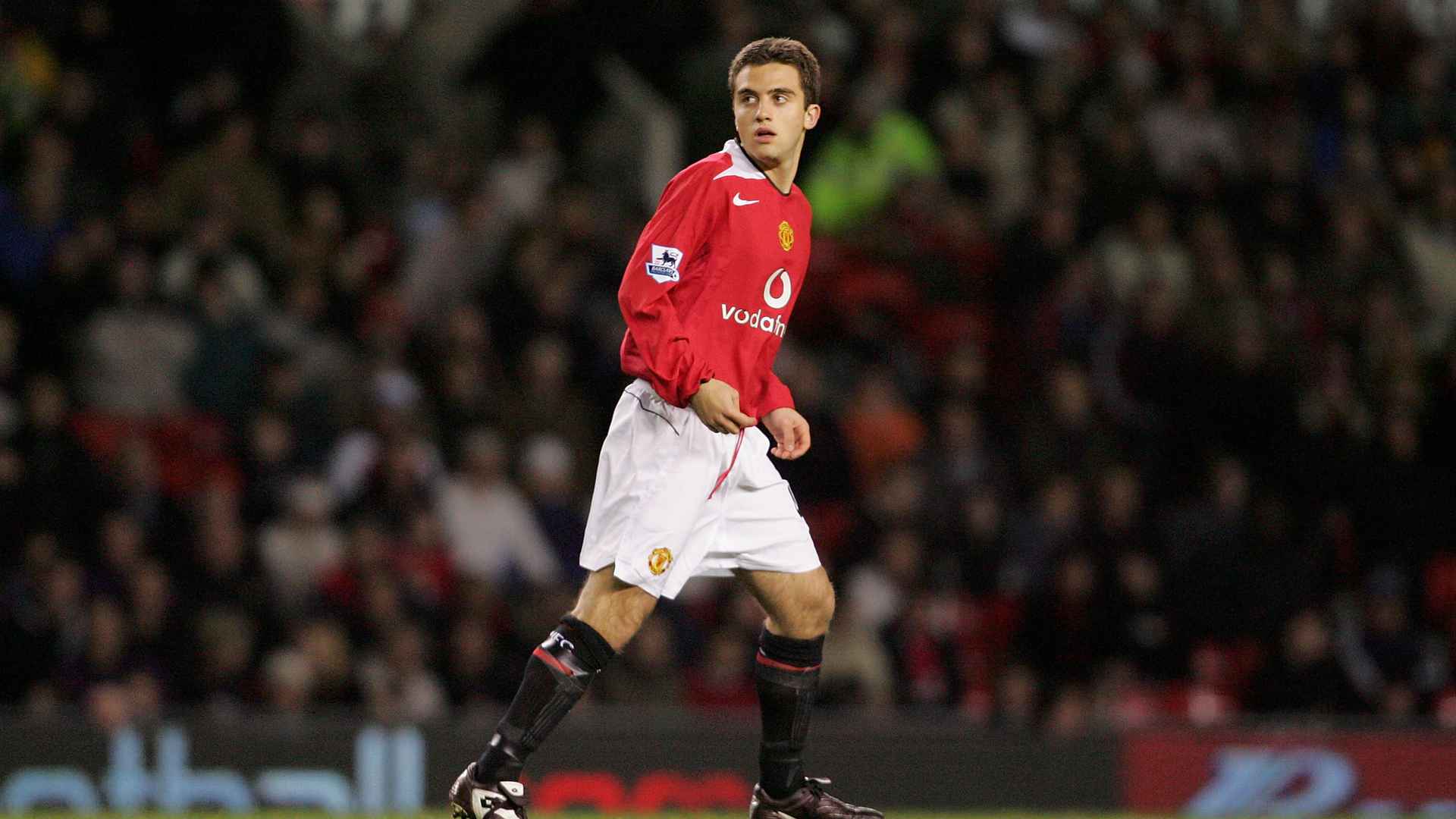 ''I remember being substituted on in the 70-75th minute and for me, at only 17-years-old at the time, it was crazy," he said in the exclusive podcast chat.
''The first ball that came to me I think I was stood on the 18-yard line, the ball was in the air and I remember thinking I'm going to smash this into the top corner. I got ready to wind up and take the shot and completely missed the ball, it was utterly embarrassing.
"However, it was an 15 amazing minutes, something that I'll never ever forget,'' added Rossi.
Adblock test