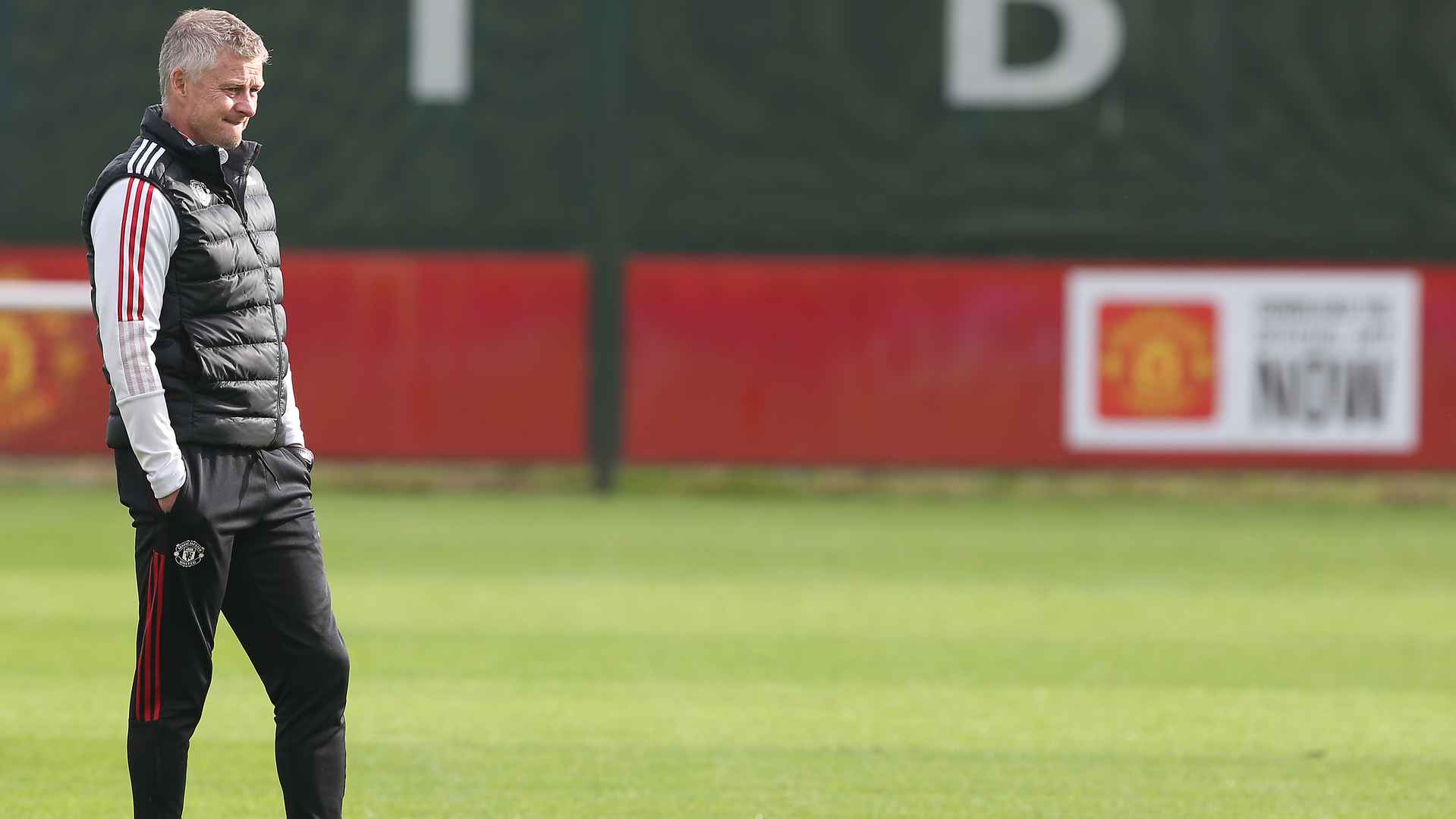 "You can't keep on losing points and expect to be winning at the end, that's the truth," began Ole as he addressed the media earlier today.
"But in order to not lose points, you have to turn up in every single game knowing that teams like Aston Villa and Everton are very good sides.
"There will be times that we get more points than maybe we deserve, potentially the away game at Wolves, but if we had come away with just a draw there maybe we could take that because we didn't deserve anymore.
"But on the other hand we deserved more against Everton and we deserved more against Aston Villa. Then the narrative out there is that we didn't play well because we didn't get the three points."
Adblock test