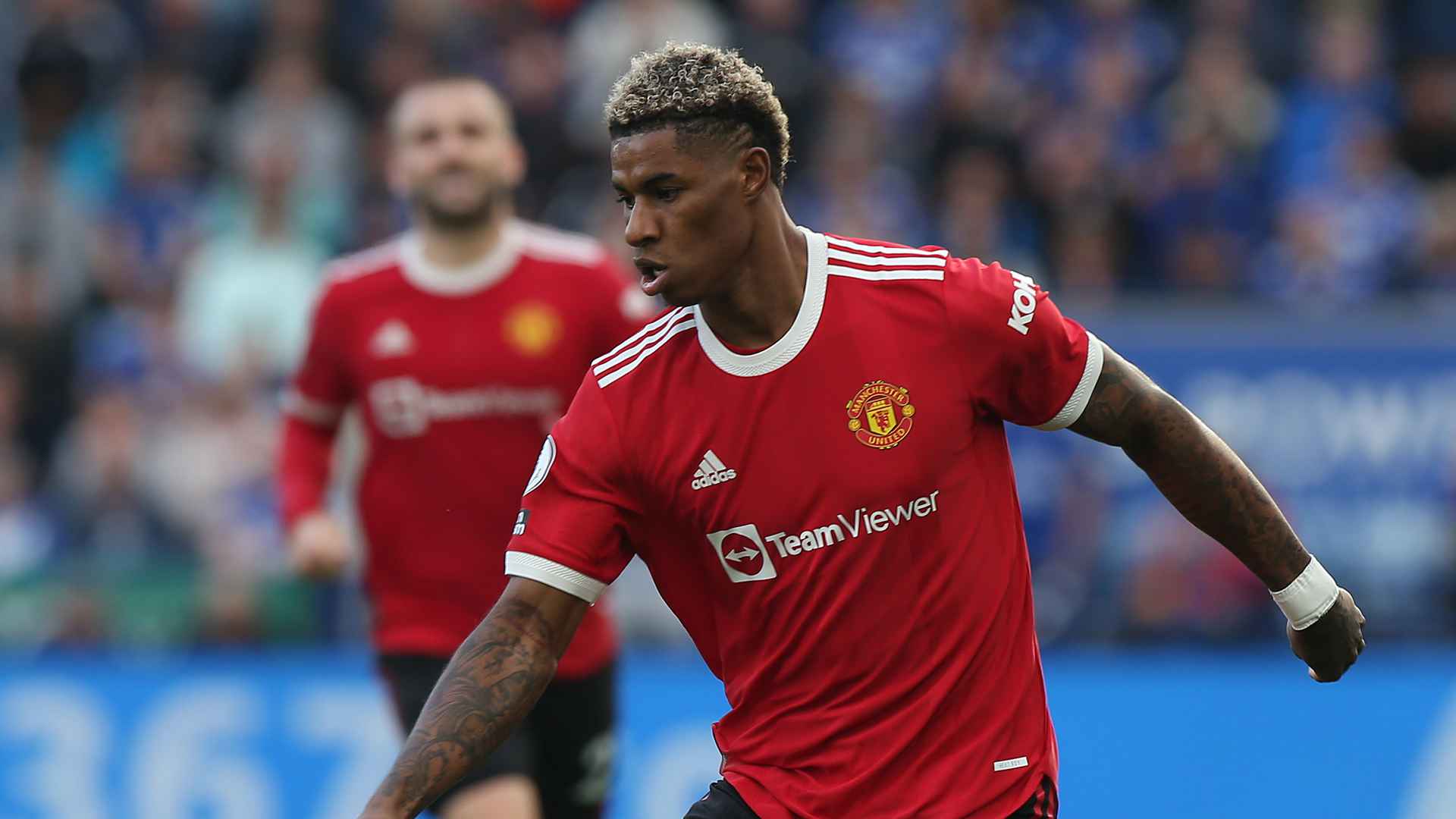 Rashford's goal made it 2-2 at the King Power Stadium, but unfortunately the game slipped away from United and the Reds suffered a 4-2 loss in the Premier League. 
Taking to Twitter following the final whistle, Rashford admitted he was pleased to return but ultimately frustrated by a difficult defeat in the Midlands.  
"Not the result we wanted on my return," wrote our homegrown hero. 
Adblock test