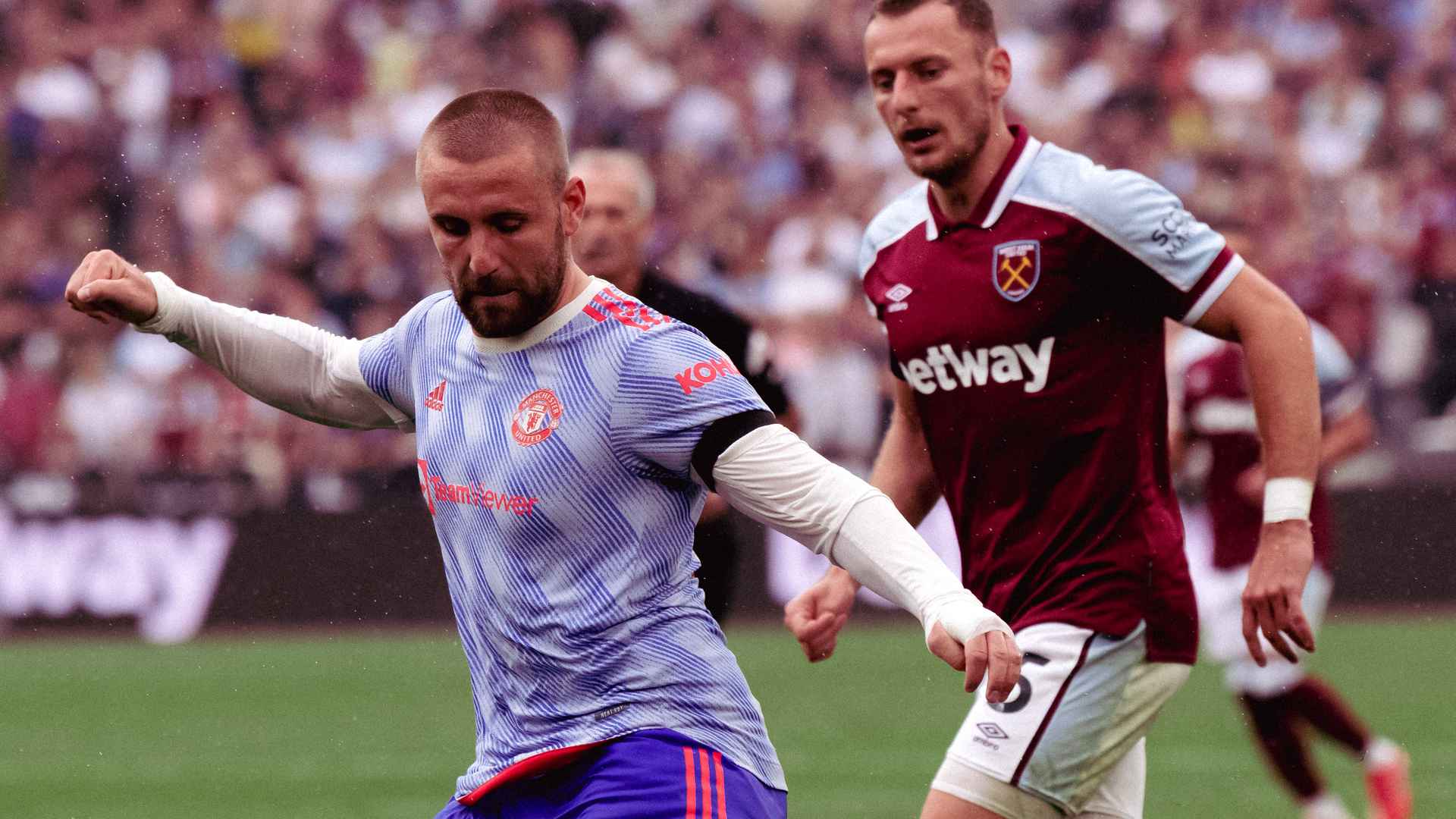 We can announce that Sbusiso Nkosi from South Africa is the lucky winner for the Young Boys match, after the 17-year-old United fan earned a score of 105 points.
Interestingly, that was the first game this season in which the champion did not achieve a perfect score, but normal service was resumed for last weekend's win over West Ham.
Our United Predictions victor for the success in east London is 20-year-old Darcey Malcolm from the United Kingdom, who correctly named the starting XI, backed Cristiano Ronaldo to score first in a 2-1 win and with David De Gea winning our Man of the Match award. 
Congratulations to both Sbusiso and Darcey: your signed shirts are on the way. 
Adblock test