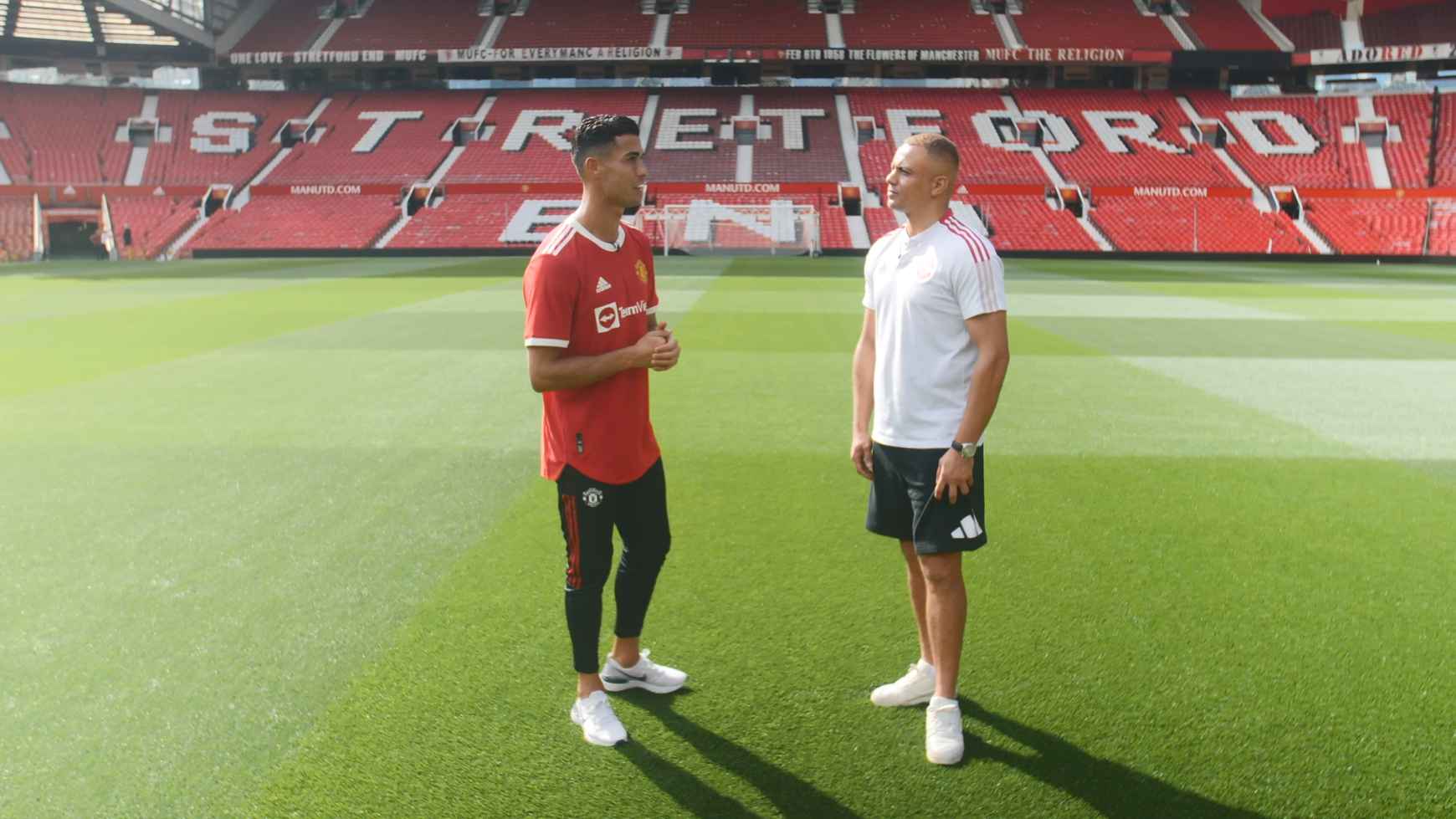 "This is why I am here," states Ronaldo, with a look of determination.
"I am not here for a vacation. As I told you, before was good, winning important things and I wore the shirt before many years ago, but I am here to win again. 
"I am capable, me and my team-mates. I am ready to go, I am ready to go. It is a good chance for me, for the supporters, for the club, to get one step ahead. 
"I am ready and I think I will be a huge thing in the next three or four years."
Watch the full interview via the United App from 18:00 BST on Thursday.
Adblock test