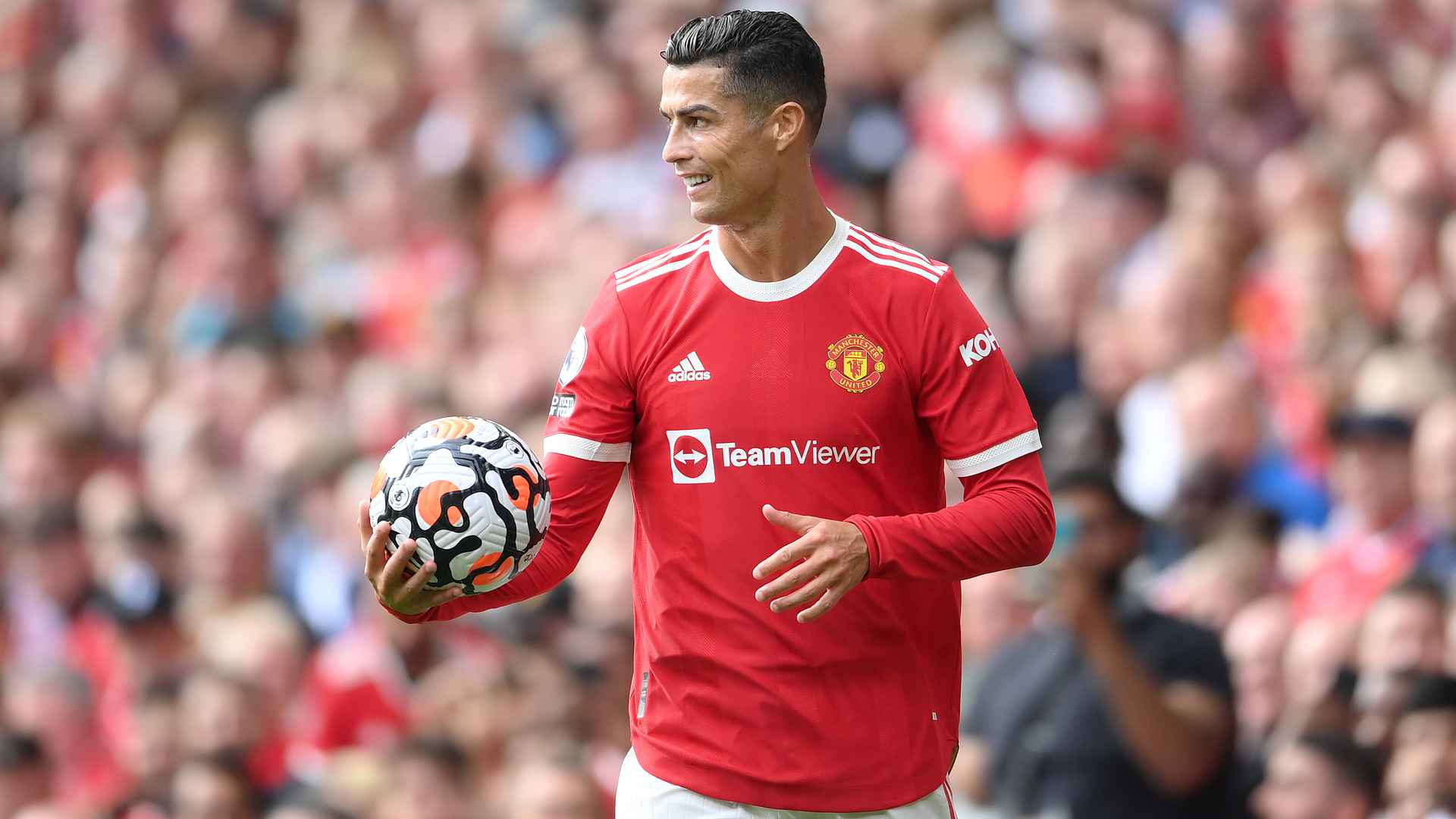 In the 62nd minute, the place erupted again when Shaw burst through the middle to slip the perfect ball to Ronaldo. He took it in his stride and shot early, and powerfully, and it proved too much for Woodman as it flew through the keeper's defences to restore the lead.
Another trademark celebration and the fans were in dreamland at what they were witnessing.
More straightforward attempts to keep possession by feeding Pogba showed his experience and he drifted out to the right to get involved at one point. Feeding Bruno inside the box, he was always at the cutting edge of things and also slipped in Jesse Lingard, who was able to win a corner.
Ole left him on when making a double substitution and he made a couple of passes to Shaw either side of the stoppage time being announced as the Stretford End burst into his song once again. There was one, only one, slight sniff of a hat-trick chance when substitute Anthony Martial tried to find him with a cross and perhaps the only surprise was that he was not directly involved in Lingard's late fourth, although he did create space with a far-post run, after Fernandes had added a long-range third.
Ronaldo finished the performance with a wink to the camera. It was one of those many moons ago that prompted some to speculate it would be the end of Ronaldo's career in England. Nothing could have been further from the truth.
Click here to try to win a Ronaldo shirt.
Adblock test