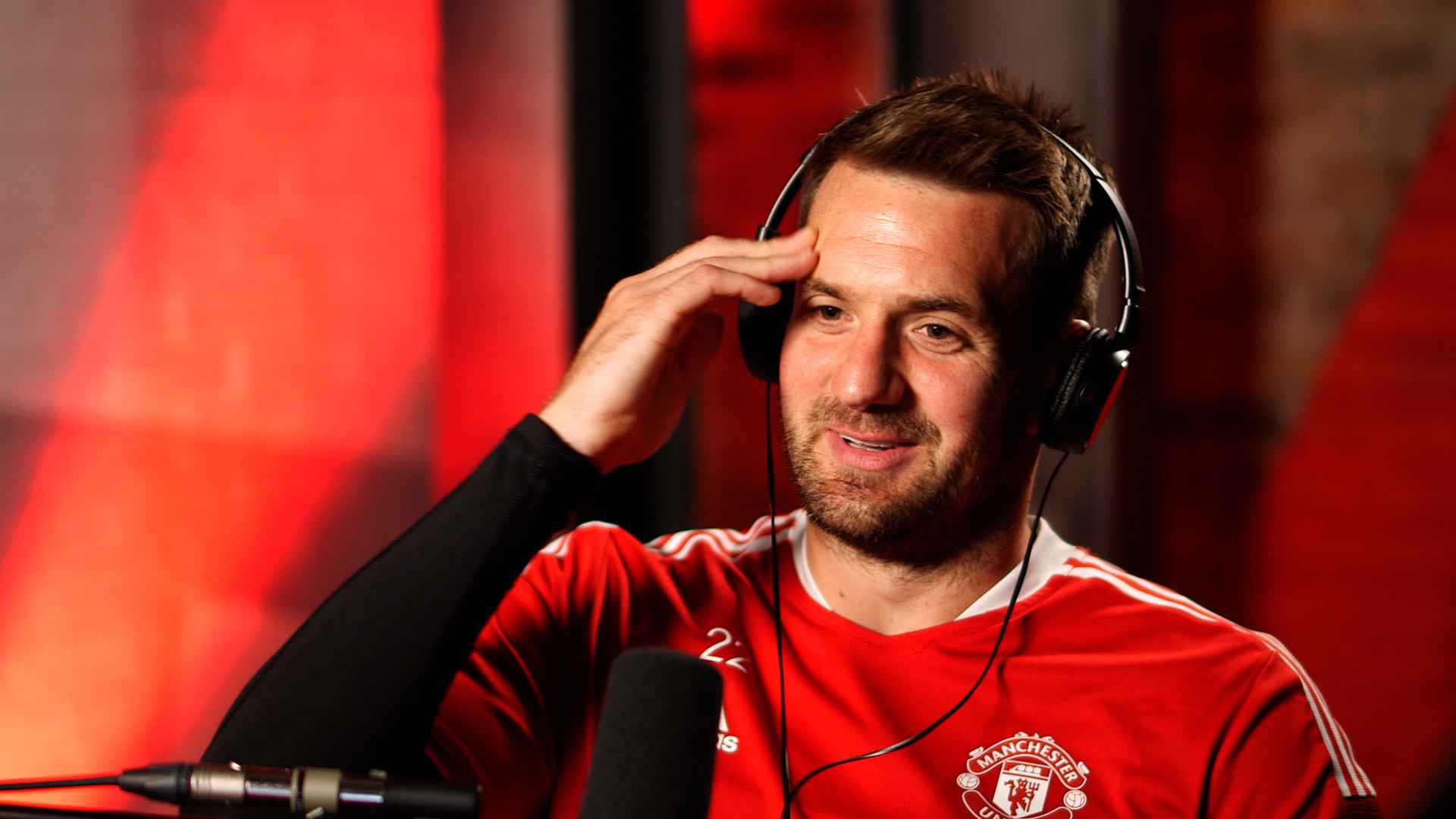 The aforementioned story ended worse for McShane than Heaton but the keeper, who has three caps for England, remembers when Sir Alex gave him and the whole youth team the well-known hairdryer treatment.
"I have a vague recollection, in the youth team, I think we were messing about a little bit and pushing the boundaries a little bit behaviour-wise and Sir Alex came in," he said.
"Well, they brought him in to bring the fear of God into us, really, which is exactly how it worked. When the youth-team staff at the time brought him in, I remember we were sat in a room upstairs, not knowing what was going to happen. We just knew they were on our case for misbehaving a little bit, nothing too serious but it was just a straightener for the lads.
"Rest assured, there wasn't too much misbehaviour the next few weeks after that. It was an interesting moment and it brought home the authority he has and the line of it."
Check out the full episode featuring Heaton in our Official App now.
Adblock test