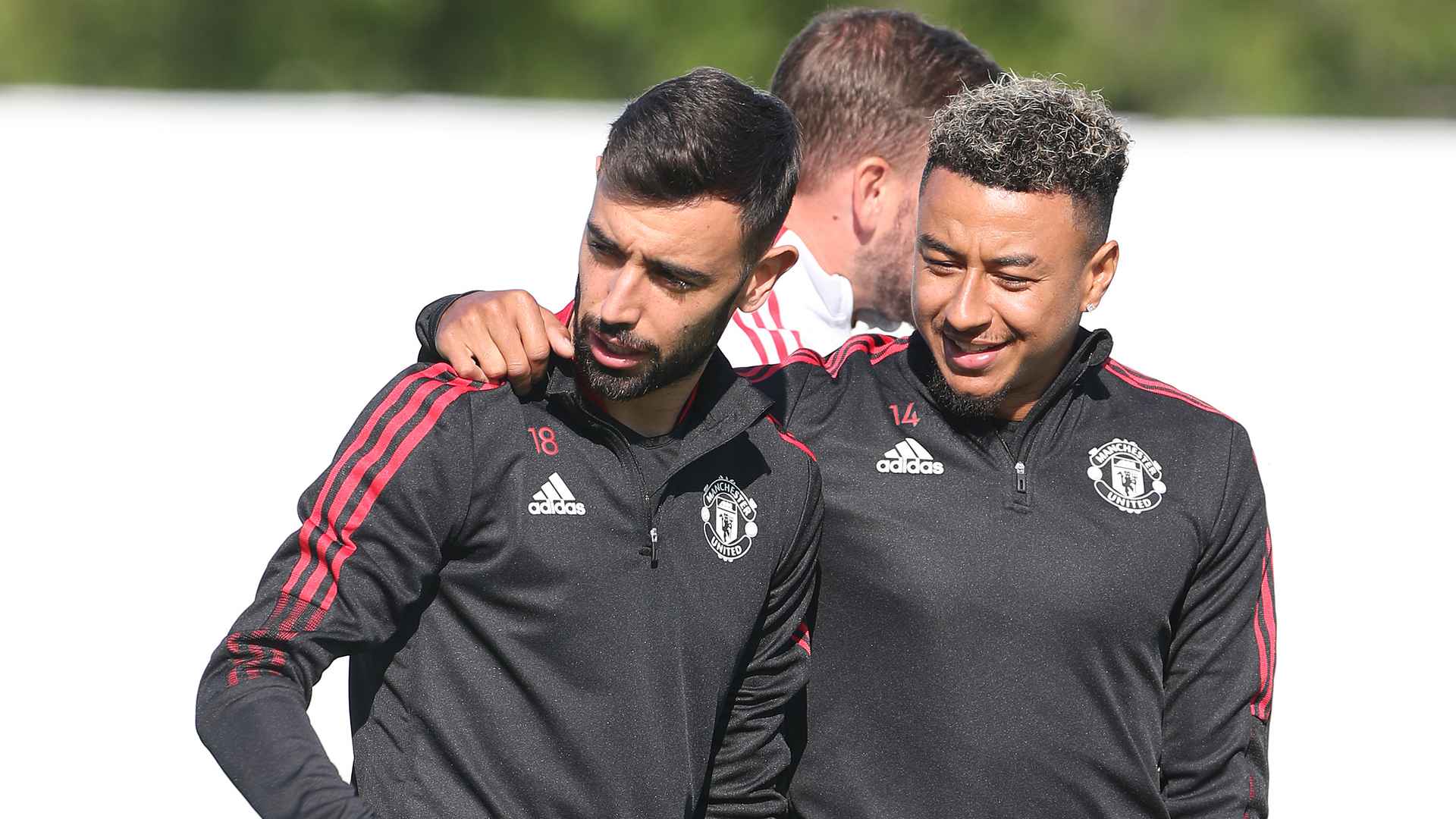 The reality is that trophies are not determined by a best XI, they are decided by squads. The team that rolls off the tongue for our Treble-winning 1998-99 squad is Schmeichel; Neville, Stam, Johnsen, Irwin; Beckham, Scholes, Keane, Giggs; Yorke, Cole. That team only played together once, in a 1-0 victory against Coventry City.
Our double-winning 1994 side is another one you can pick out of your head: Schmeichel; Parker, Bruce, Pallister, Irwin; Kanchelskis, Keane, Ince, Giggs; Cantona and Hughes. That team played together six times. The crowning glory of Sir Alex Ferguson's third great team was the 2008 Champions League and the team who started the final had never played as an XI before.
This is all to say: who is or is not in the best XI is often ultimately irrelevant. More important is who is in the squad and how that squad is used.
Solskjaer's business in the transfer market has clearly been directed at improving both the starting line-up and squad, with Alex Telles coming in to provide competition for Luke Shaw and Edinson Cavani adding firepower to the frontline as Odion Ighalo had offered back-up before. There have been others. Varane and Sancho come not to be options off the bench, but their arrivals mean more high-quality players are competing for same number of starting spots.
Adblock test