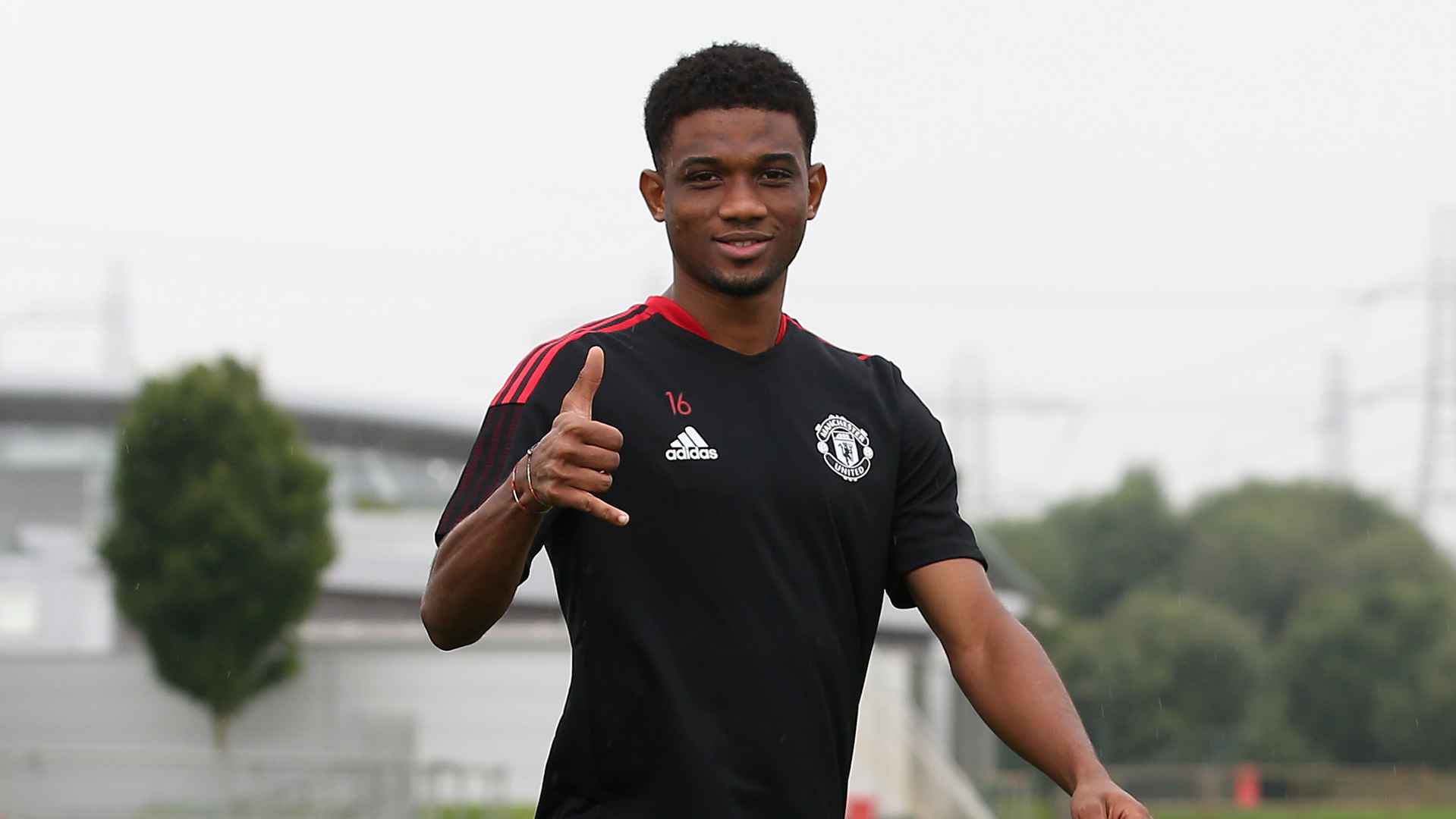 "The first training session back with the team gives you a great feeling, because I have been at home for two weeks [quarantining].
"Now I am back with the team, the team is in great shape and we are working really hard to make sure we can reach our targets this year.
"The Olympic tournament went well," he continued. "We played a great tournament and it was a great experience for me because it has always been my dream to play at the Olympics. 
"To represent my country of origin was incredible – it's a really exciting and emotional experience. Of course, it is a shame that we lost against Spain, but I can only repeat that it was a great experience for me.
"I hope to play at the Olympics again in the future, especially since I am young enough to do so."
Adblock test