By Matt Scott
After the indulgences of the Christmas period for many of us, the detoxification must come afterwards.
The New Year also gives football players, managers and clubs the chance to reinvent themselves, to guarantee success for the rest of the season or just to shake off a gruesome previous 12 months.
Goal.com suggests some of the promises that figures in the game may be making themselves in the coming days…
"This year, I will make new friends."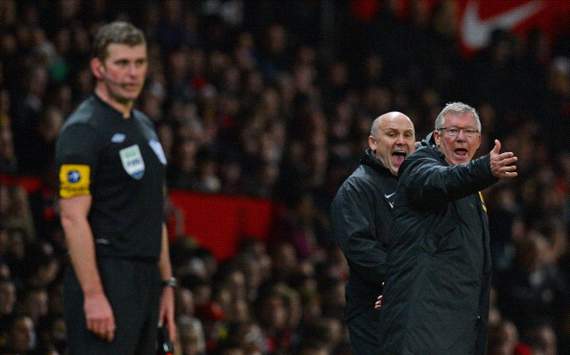 Sir Alex Ferguson
The 71-year-old has seen his side march to the top of the table this season, but that does not seem to have quelled his infamous temper.
Ashley Williams, Mike Dean, Alan Pardew (and his "wee club") have all seen themselves blasted by Sir Alex in recent weeks for a number of misdemeanours.
Recently-signed full-back Alexander Buttner summed the Scot up simply: "I've never met anyone who gets as utterly furious as the manager, if there's something he does not like he will let fly at you."
Having taken on Arsene Wenger, Rafa Benitez, Jose Mourinho, every Premier League referee and half of the individuals to ever put a tackle in on one of his players, perhaps it is time for legendary boss to take stock of his situation and acquire a few pals to play dominoes and shoot the breeze with when his managerial career comes to an end.
"This year I will be better at my job."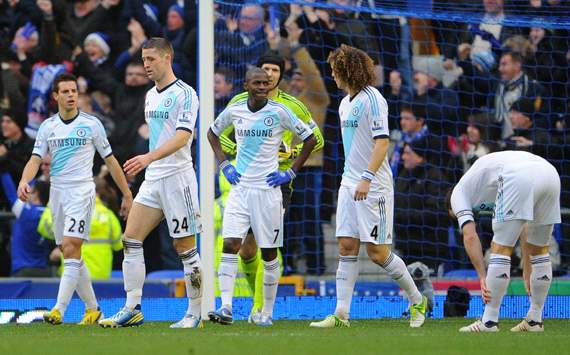 Defenders
It would be fair to say that 2012 was a pretty horrific year for the lost art of defending.
In the Premier League alone, the back of nets up and down the country were hit a staggering, eye-watering and record-breaking 1,100 times, while Lionel Messi took full advantage of shoddy back-lines across the world to notch 91 goals in 12 months, also breaking a milestone previously set by Gerd Muller.
With scorelines like 7-5, 8-0 and 5-4 found this year, it can't get any worse for the men at the back next year. Can it?
"This year, I will learn a new language."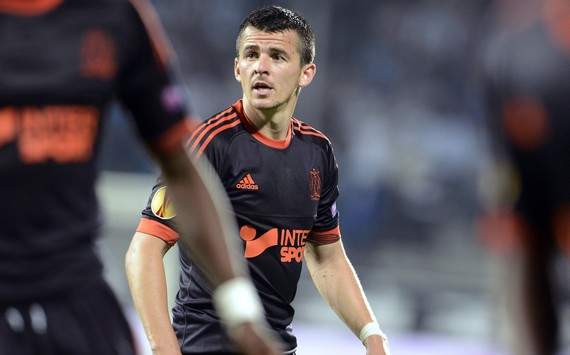 Joey Barton
Errrrr…. mebbee eet wood err… zhus be eeziair eef Zhoey 'ad errr…. zhus learned ze lenguege?
"This year, I will get fitter."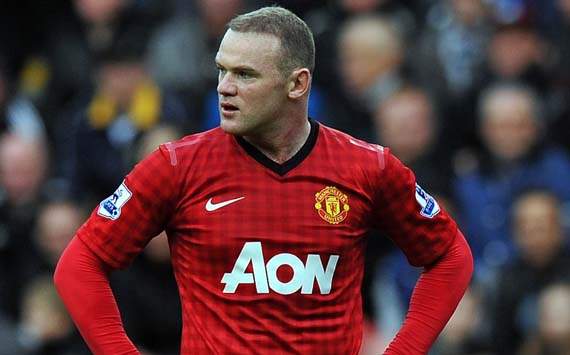 Wayne Rooney
The Manchester United forward has always been one of football's larger gentleman, but has appeared to be carrying a significant amount of extra timber this season, with his goalscoring output dropping possibly as a result.
The 25-year-old has 11 from 21 games for club and country this term, which is certainly not to be sniffed at but the sight of Rooney at the end of matches, huffing and puffing as he shakes the hand of his opponents has been all too common.
The striker goes into the New Year nursing an injury, giving him the perfect opportunity to hit the gym, shed a few pounds and return as the forward that completely terrorised Premier League defences last season.
"This year, I will settle down."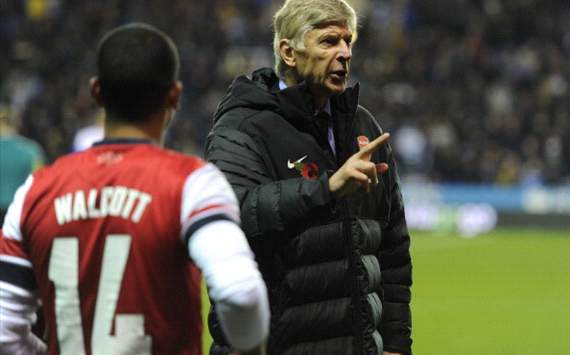 Arsene Wenger
It is the same old story for poor Arsene. Just as a new beau sweeps into his life, lifting his spirits and raising thoughts that a glorious uprising could be on the cards. The Frenchman goes and spoils it all, binning off his sweetheart and moving onto the next one.
Emmanuel, Cesc, Samir and Robin have all been in the position that Theo Walcott currently finds himself in, but there are signs that the 63-year-old is finally ready to get back into long-term love.
Jack Wilshere has already managed to put a ring on it, but polygamy is a must in this game, and Wenger will be hoping that the New Year brings a new love and a new contract, with the England forward's signature on it.
"This year, I will learn a new skill."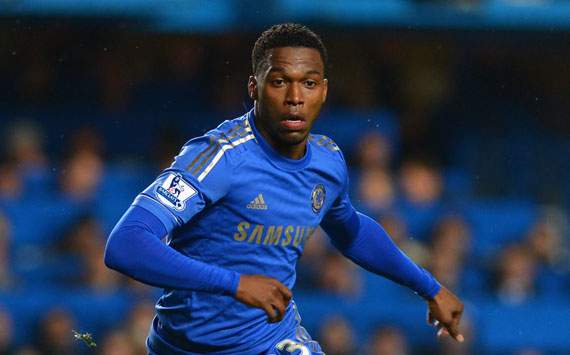 Daniel Sturridge
Run down the right, cut inside, shoot. Run down the right, cut inside, shoot. Run down the right, cut inside, shoot. Run down the right, cut inside, shoot. Run down the right, cut inside, shoot. Run down the right, cut inside, shoot. Run down the right, cut inside, shoot. Run down the right, cut inside, shoot. Run down the right, cut inside, shoot. Run down the right, cut inside, shoot. Run down the right, cut inside, shoot.
Better add something else if you're going to justify that £12 million price-tag Danny boy.
"This year, I will get my finances under control."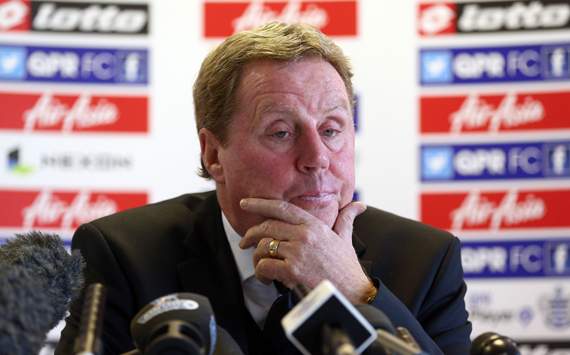 QPR
For too long now, the Hoops have been splashing the cash, hoping things will all sort themselves out later on.
Harry Redknapp is keen to see Tony Fernandes keep his trousers up in the January transfer window, although has freely admitted he may be looking to bring some new faces into Loftus Road next month.
There could be a couple of high-profile departures to balance things out, though. Jose Bosingwa – with a recent two-week fine amounting to £130,000 hanging over him – seems the most likely to be finding a new club for himself.
"This year, I will cut out my bad habits."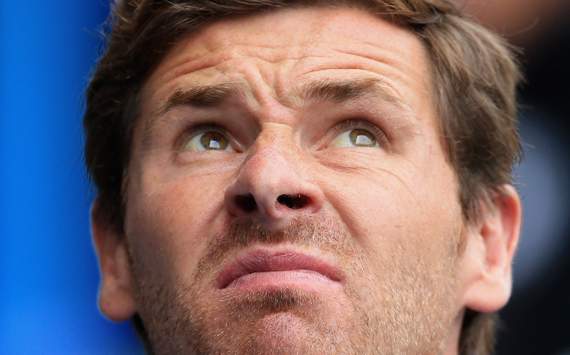 Tottenham
Andre Villas-Boas will go into 2013 relatively happy with how he managed to turn his 2012 around, finishing the year fourth with Tottenham, having been sacked by Chelsea earlier in the year.
However, things can still get better at White Hart Lane, particularly Spurs' new-found tendency to chuck games away right at the death.
No side has conceded more goals in the last 10 minutes than the north Londoners this term, and Villas-Boas will be hoping a new diet, exercise regime or giving up his (alleged) crippling addiction to chocolate digestives can remedy the late concessions.
Follow Matt Scott on