Elite English clubs could decide to wait for an improved economic climate after the United Kingdom voted to leave the EU in a referendum
Thursday's historic vote to exit the European Union could result in the Premier League's top teams waiting until the end of the transfer window to recruit players, according to sports lawyer Carol Couse.
The significant polling decision has already made an impact on Britain, causing the currency to plummet against the Euro.
All 20 Premier League clubs supported the campaign to remain in the EU, due to concerns it would increase the cost of work permits for foreigns plans and damage team's ability to sign new players.
The transfer window formally opens on Friday and Couse – who works with elite English clubs including Manchester United – thinks Premier League sides might wait until August to buy, as they wait for the British pound to recover.
---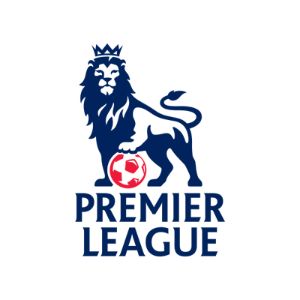 READ MORE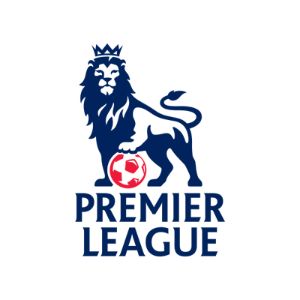 | OFFICIAL: Hodgson resigns as England coach
---
"We may see a rush [of transfers] towards the end of the window as some clubs bide their time and wait for the dust to settle," Couse told Goal.
"In short, I don't think the devaluing currency will prevent clubs from signing their top targets as soon as possible after the international transfer window opens and clubs begin their pre-season training at the start of July."
Britain will not immediately leave the EU, so work permits are won't be affected until new legislation is drafted but the economic effects are already taking hold as clubs like Manchester United, Manchester City and Chelsea all attempt to complete big money signings.
Transfers to the Premier League for players like Cristiano Ronaldo, Cesc Fabregas and N'Golo Kante may not have happened under 'Brexit' with rules stating players need a certain number of caps for their country before they can move.
Couse worked on the rights for Angel Di Maria's transfer from Real Madrid to the Red Devils in 2014 and remains hopeful that the Premier League's record £5.14 billion television deal will offset problems cause by Thursday's decision in the short term.
"Whilst transfers of players from Eurozone clubs may be more costly in the short term, Premier League clubs at least may be best placed to weather the storm in light of the value of the new TV deal which comes into force this season," she said.